The line in the 1st inning (4:50 or thereabouts, via @mediagoon)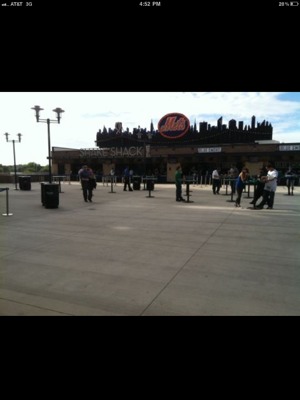 Goon reports that people like his Los Mets jersey and that nameless versions are available at the store for $200. I used a coupon and got mine for $143ish (don't remember) from Modell's….but MP isn't here to hurt the Mets financially so be sure to invest your $200 in other fine Mets merchandise.
Meanwhile, some 4:37 action from Goon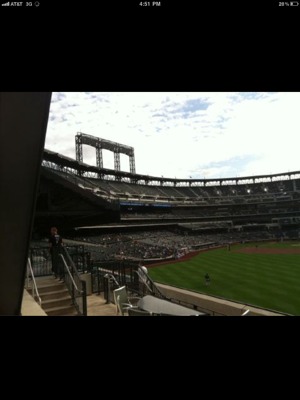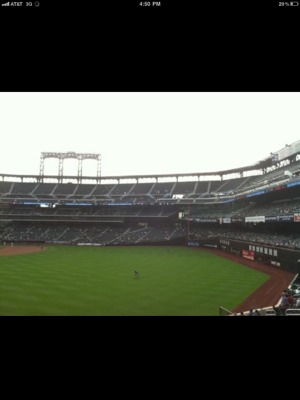 17 innings to go!