Well I have reached the end of the line for now.  It's the last jersey in my closet.  If you guys make me wear a jersey a day with no repeats this one will go last.
As I mentioned when I shared my black N E W Y O R K jersey, I am a completist.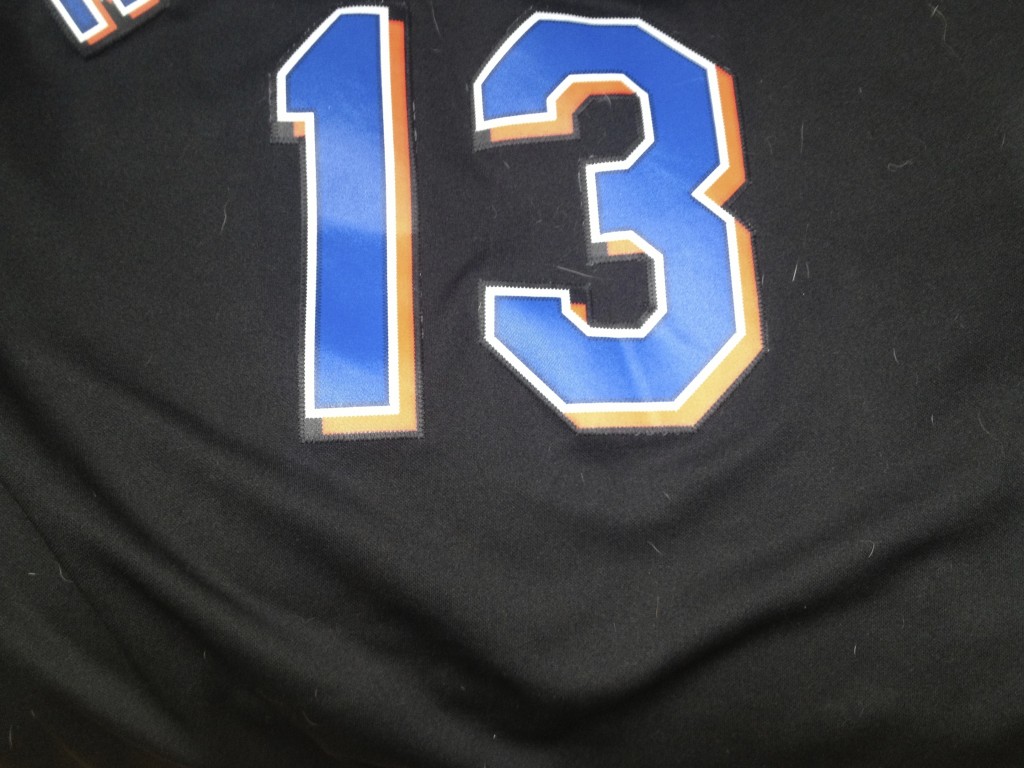 Don't worry, the series isn't over.
While I was posting these I know Media Goon bought at least 3 more, and I bought 3 more, and I haven't posted my Mercury jersey and I don't think I posted my 1989…gotta dig deeper into the closet.
@mediagoon, the jersey floor is all yours…