My fear for the day is that people are going to see the throwback jerseys today and decide they look cool. They are not cool. They are occassionally fun as a goof in the same way a Mercury Mets jersey is. If Osh41 would ever invite me over again (the last time he had me over he made me miss the Santana Gem in 2008 and that's five years ago) I would wear a swoosh just to get a rise out of him.
Anyways, the fear is people will go "that looks cool" and tweet that and the Mets will mess up everything again.
SWOOSH IS BAD. DO NOT ENCOURAGE THE METS TO EVER BRING THIS BACK.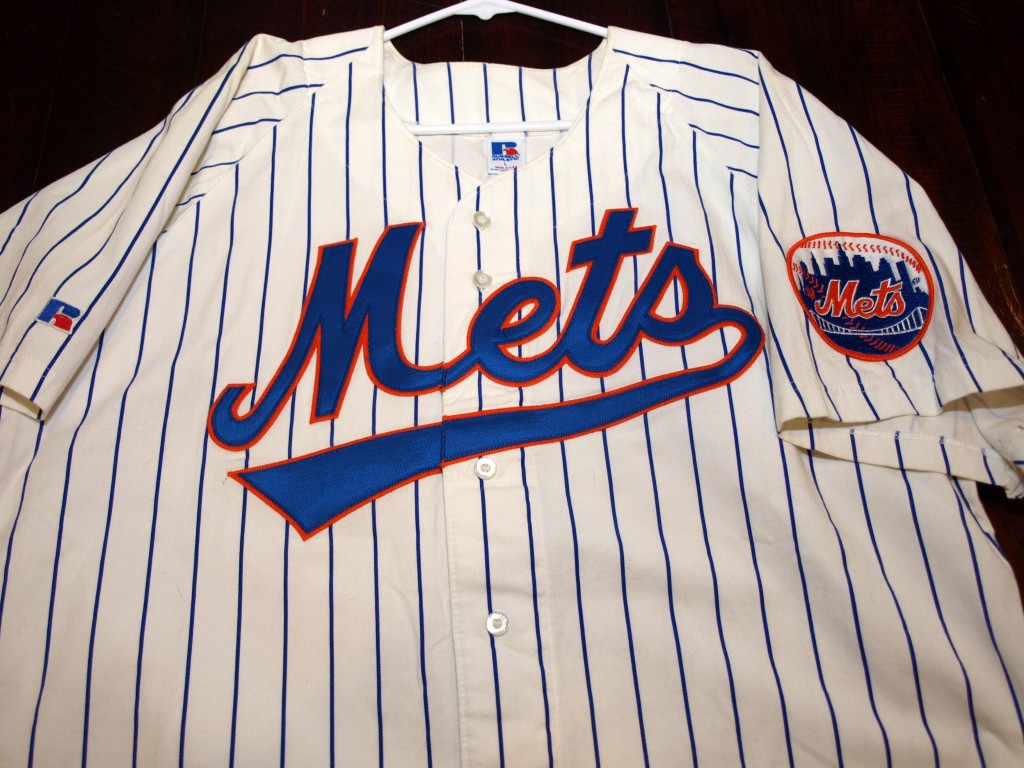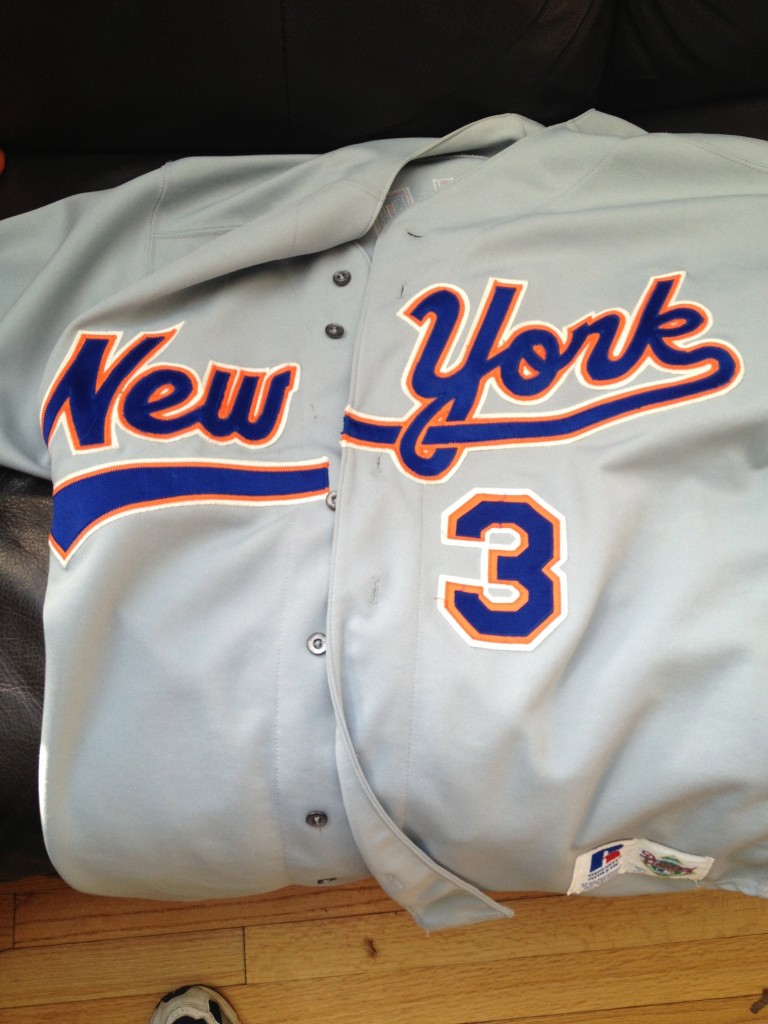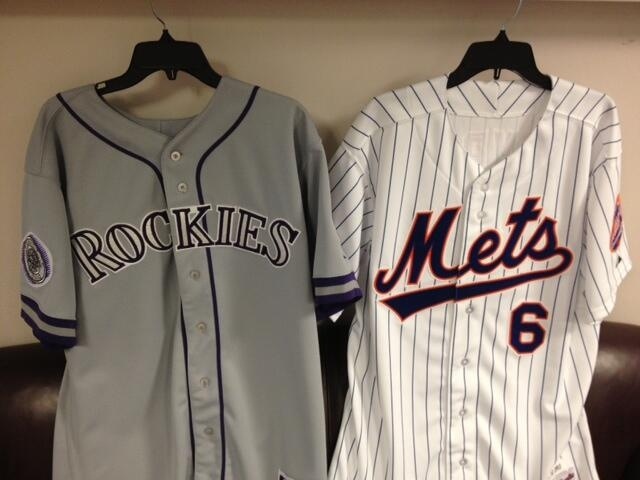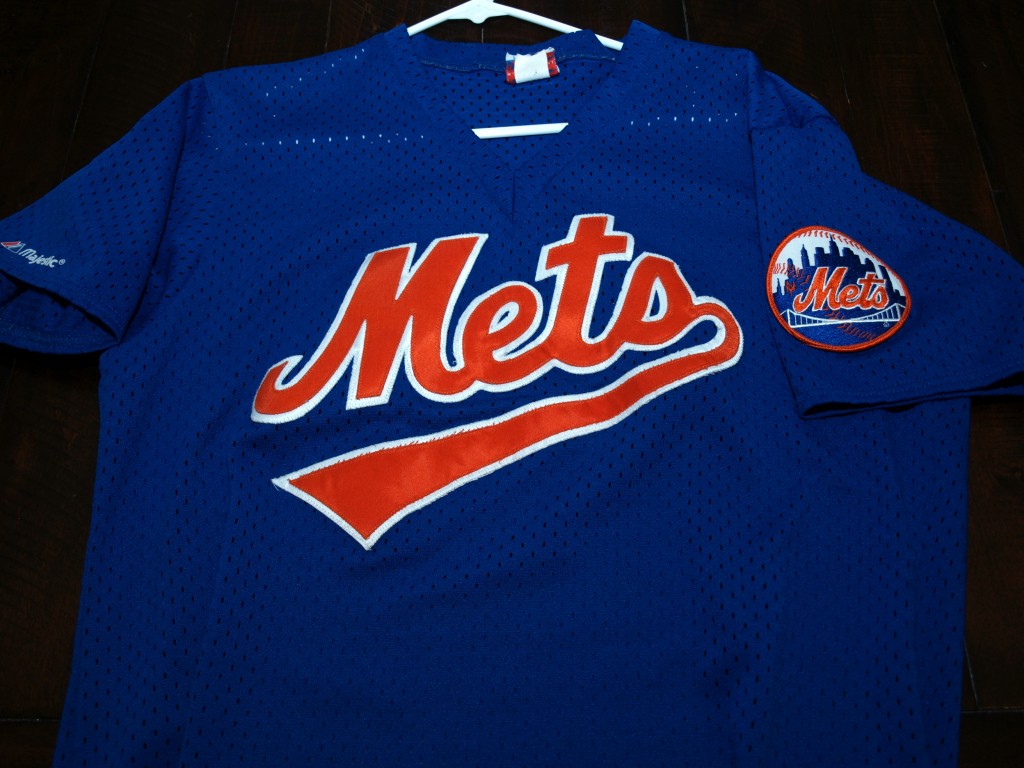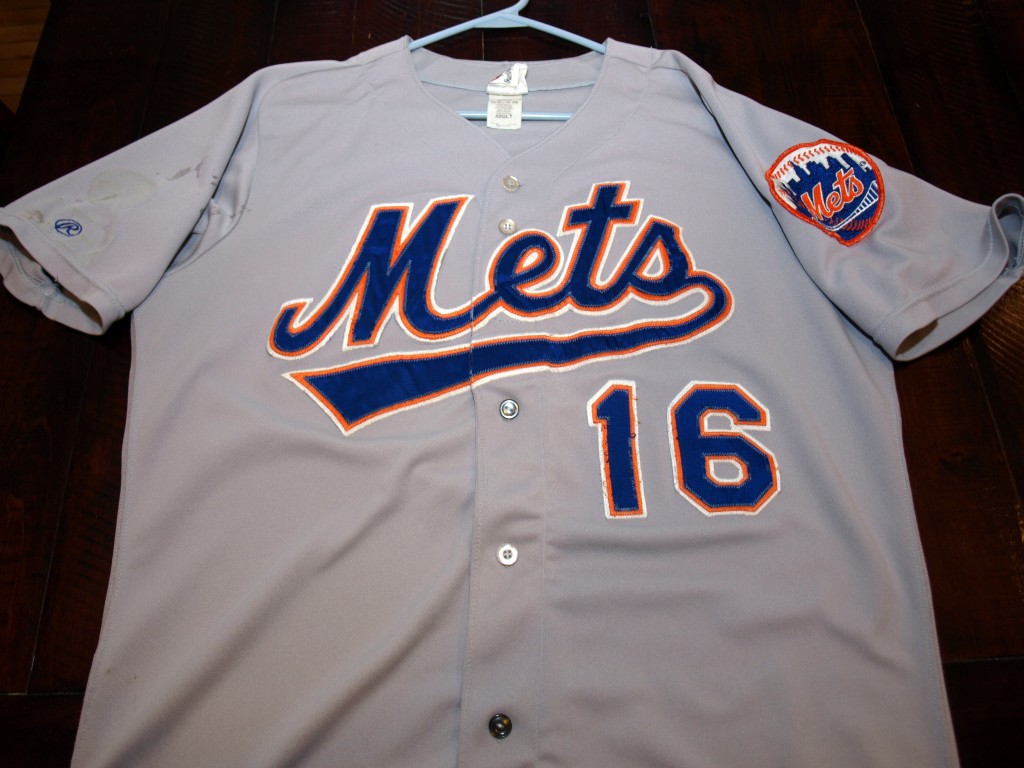 My understanding is everyone will wear 42 in the day game and swoosh it up at night. Someone tell @mediagoon he is on screengrab duty.