Thanks to the nice folks at Topps for sending these over and making a blogger's day. Be sure to get your Series 1 2018's!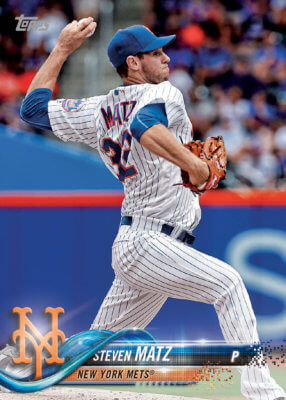 These are a pretty nice looking set, no?  I like the NY in the lower left and the nice clean lines of the text.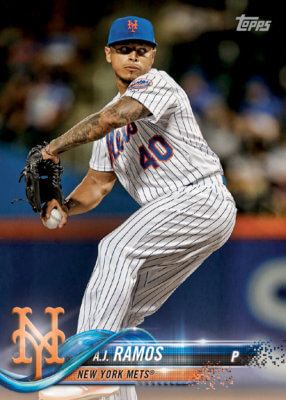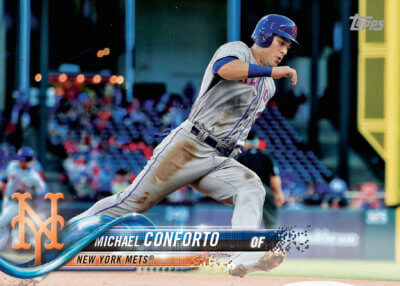 This next one is a really fun shot.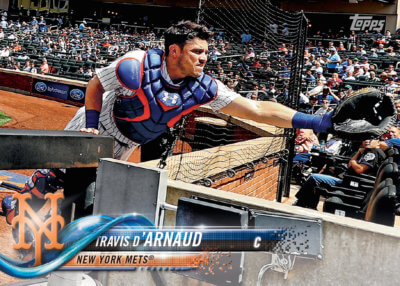 Even Topps knew he'd be back….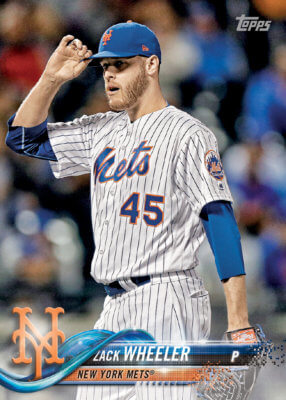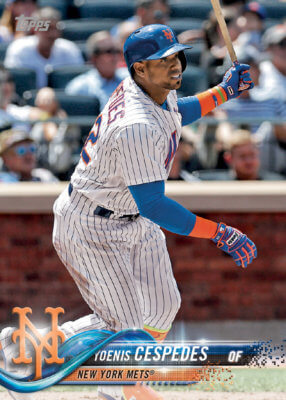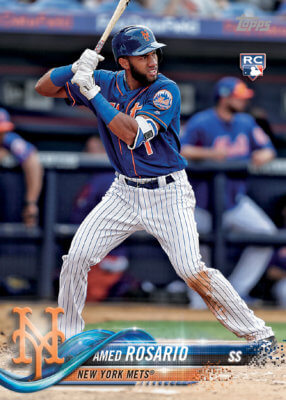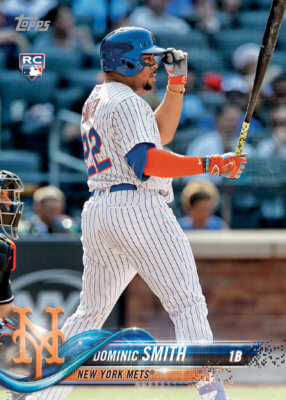 Thanks Topps!