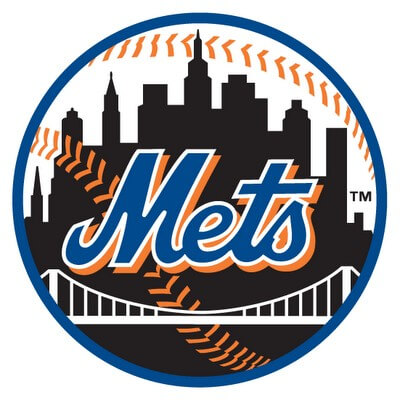 The pitching coach of the 1986 Mets, Mel Stottlemyre has died.
Depending on your age, you may think of him as Yankees pitcher, or pitching coach to the Torre Yankees…but to me he's the long time pitting coach of the Mets.
Along with Davey, Mel brought that feeling that something had changed in Queens.  We had all this young pitching and Mel was teaching them how to be champions
Others (likely Faith & Fear) will be much more eloquent than I will ever be, but this is sad news to hear.