Hey Mets…
As you know, July 27, 2019 will mark the 20th Anniversary of the Mercury Mets.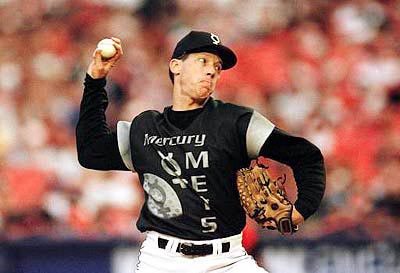 On July 27, 1999 you hosted the Pirates.
Well…look what the scheduling gods have provided…

Come on, you HAVE To lean into this and do a TATC night.  I mean, what's gonna happen, someone makes fun of the Mets?  I'm going to do that anyway.   Go all in and make this an EVENT!!!!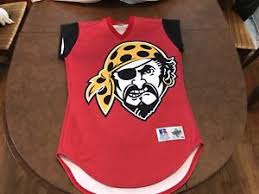 And Pirates, while I have your attention – you guys should do 1979 Throwbacks against the Mets.  We Are Family!  And make the Mets wear this…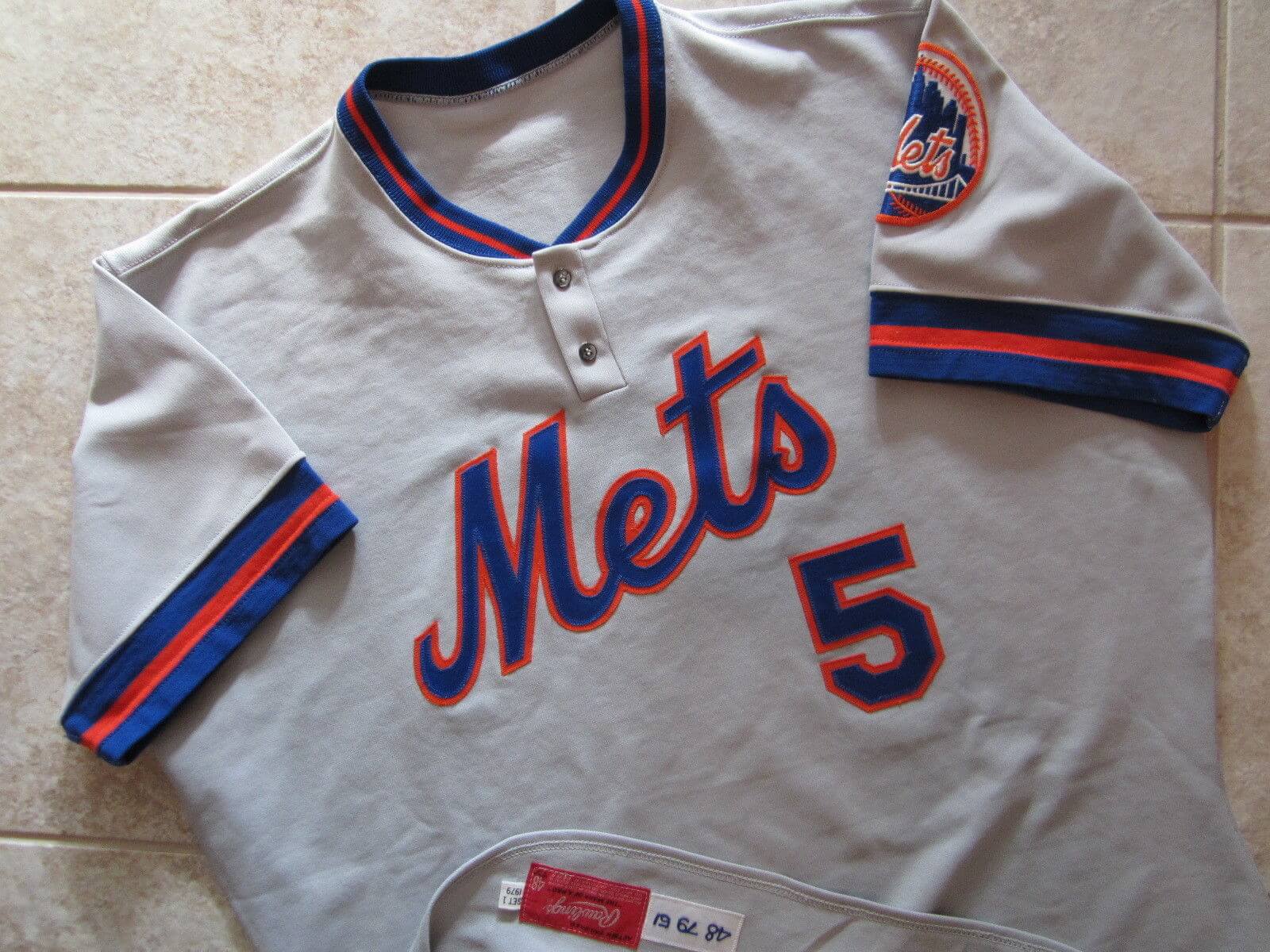 Thanks Pirates.