Hey, maybe if we sneak the 2019 Free Shirt Friday shirts out on a Friday afternoon that stupid blogger won't notice and do his annual t-shirt mocking post.
Oh he'll notice.
Don't worry, he loves Howie.
Doesn't he give Howie crap for that Mickey Hodges thing?
Don't worry, he loves Howie.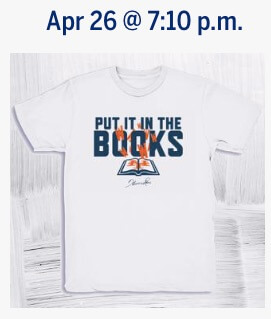 You know the t-shirt guy did one of these already?
He did?
Yeah.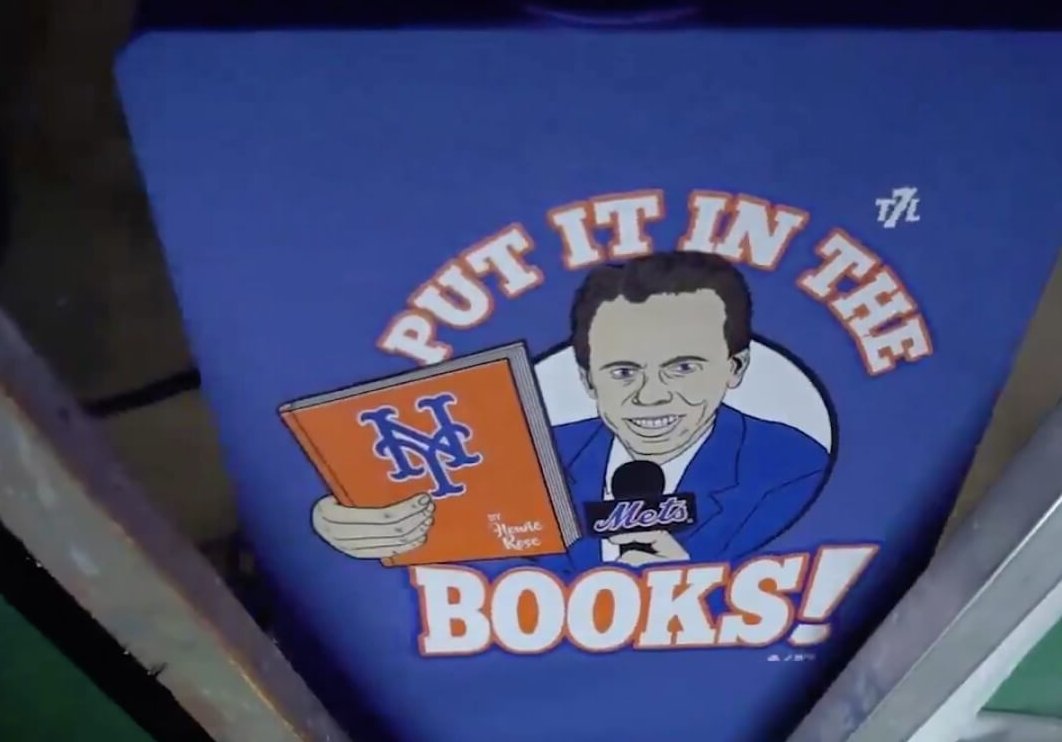 Oops.  OK what else we got?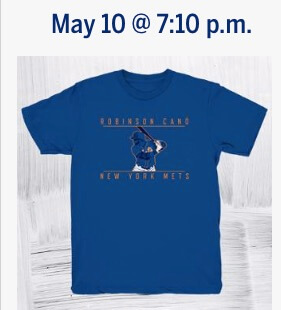 I'm sorry is there lettering on this one?
Yeah, it says Robinson Cano.
Ah yes, Robinson Cano, fine player.  Totally coincidentally an ex-client of Wags.  Why are the letters so hard to read?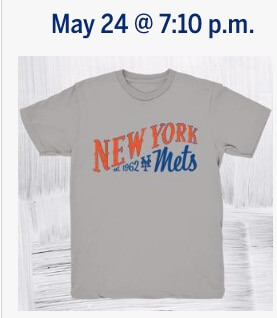 That's it?
Yeah, why?
It's just kinda…there….no?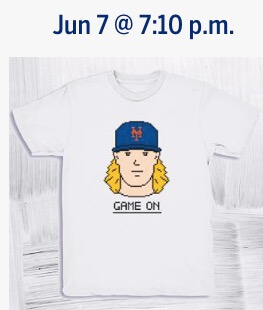 I don't get it.
Game on.  Game of Thrones?
Yeah?
Actually I'm not sure.
He's one of Wags' former clients, isn't he?
Total coincidence.
Who is that?
I don't know.
Is he in Game of Thrones?
I don't know.
I'm going to guess it is Sugar Diaz.
But he isn't one of Wags' clients?  Who approved this?
Maybe it's Jed Lowrie.
Could be.  Anyone know what he looks like?
Jed Lowrie Day, June 14th.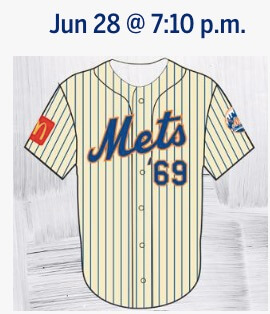 I love the traditional McDonald's sleeve patch on this one, just like the originals.
Stop it man.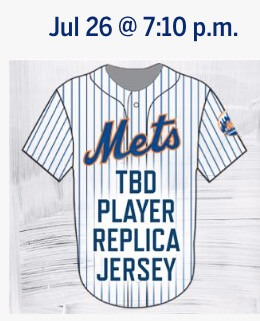 TBD Player?  Is that like PFT Commenter?
PF what?  What are you talking about?
Never mind, go listen to Francesa.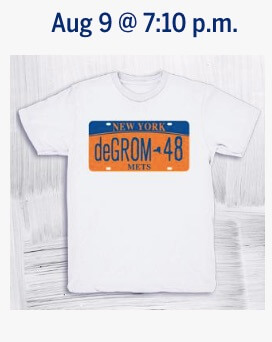 Oh cool, I loved LA Law!
What?
TV Show…80s…they had a license plate as their logo…
Is it on Netflix?
No.
Then I've never heard of it.  You realize I'm a millennial, right?
deGrom is one of Wags' clients, isn't he?
Yep.
The Mets know that when they are 20 games under and trade Jake in July that this is going to blow up in their face right?
Ya Gotta Believe man, Ya Gotta Believe.
Didn't these posts used to be funnier?
Last year's wasn't that funny either.  It can only be as funny as the designs.   What do you want from me, here make fun of this…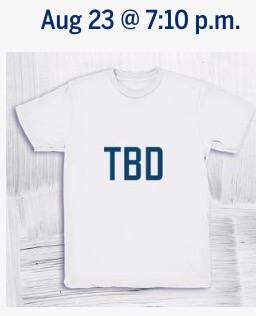 Really?
Really.
Really?
Really.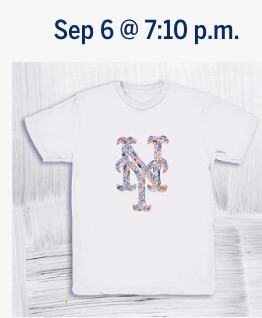 So…basically you ran out of ideas?
Yeah, pretty much.
You know Darren is standing RIGHT THERE…why don't we just ask him?
No idea.  I just work here.
Someone tried too hard.
Someone wanted to trick Noah into tweeting about this one.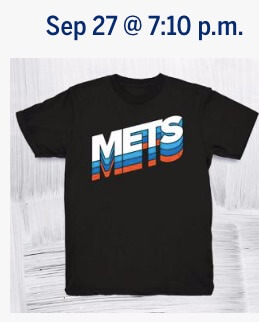 Mets.
Yep.  Mets.
Mets,
Yep. Mets.
You ran out of ideas, didn't you?
Yep.  Four shirts ago.
Well, at least there isn't too much for that stupid fat blogger to make fun of, and even if he does, his post will be buried at 6pm on a Friday.  Well done.
Thanks Jeff.  See you Monday.
Oh, one more thing…
Yeah Jeff?
Fat Blogger is super busy Monday.  Let's announce the spring training jerseys then.  Maybe right around noon.  That will drive him bananas.
You got it boss.