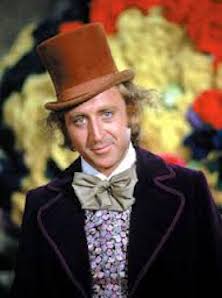 Those losers the Mets sent me some notes about their loser season and their loser players and loser management.
New York fell to the Rays, 2-1, yesterday…The Mets have dropped two straight and three of their last four games…With the loss, the Mets will not be able to record a winning season…Losers.
The Mets are 3.0 games back in the Wild Card race… The Mets finish their final homestand of the season with a three-game set against the Tampa Bay Rays…Following the series, the team hits the road for a four game set against the Washington Nationals.  Losers.
Pete Alonso | INF | .202, 12 HR, 27 RBI, 0 SB   Loser.
Pete leads MLB with 106 men left on base.  Loser.
Lyin' Todd Frazier Had a ten-game hitting streak from August4-16 (.405,15-37)…but now that he's on the Mets he is hitting.162 (12-74) in 20 games since then.  Loser.
The Mets are in 4th place. They are 8 games out of 1st with 6 to play.  Losers.