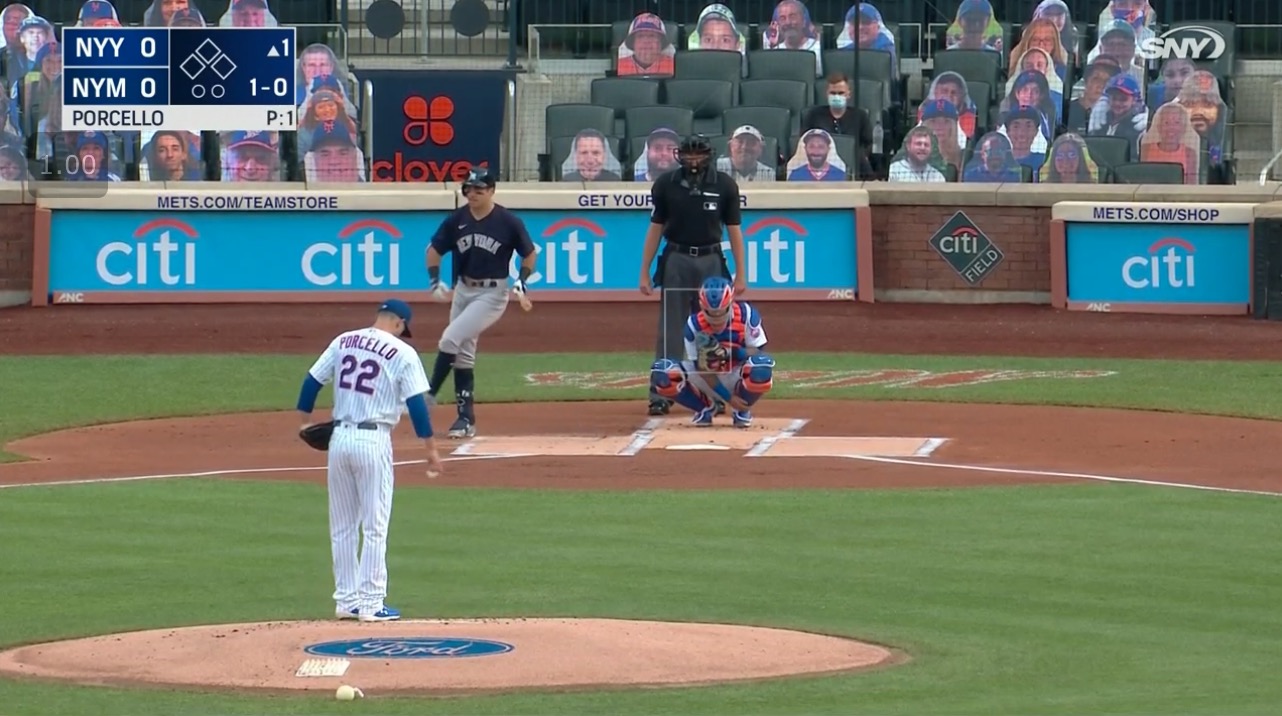 Hey you know those people who have way too much money and can afford to waste $69 or $86 or whatever it was to get a cardboard cutout? Or maybe they have way way way too much money and got one for free because they buy lots of Mets Tickets?
Anyway….@Mediagoon tells us that these folks are gonna need a car to pick up their cardboard cutouts!
If you don't have a car don't bother going to Citi Field to pick up your cut out, even if you made your appointment to do so. In this email it states you can only pick up your cut out via vehicle
Boy, you'd think the Mets could just use the Amazon Hub that seems to be in that same parking lot they want you to park your car in?
Anyway, your butler probably can just take the Bentley on over to Citi Field so this isn't actually a thing.