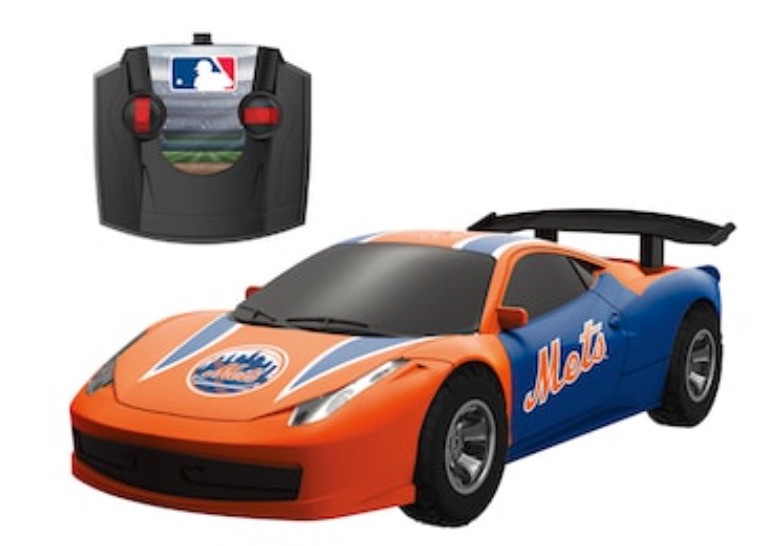 Here is Cy Young Award winner Trevor Bauer apparently giving Uncle Stevie a wax job for his car.  I haven't watched the video because I'm already bored with Bauer and he isn't even here yet.  I think he'd make a great Yankee.
On the other hand, Uncle Steve2 needs to sign ALL the free agents otherwise he is cheap and stupid just like the previous owner.
Maybe he can sign Bauer to join Stroman so I can really dislike the 2021 Mets.
Baseball is boring anyway.
Did Trevor block me yet?