Happy Harvey Day folks, and it's the day after The Dark Knight's birthday – and he was just named the Orioles #2 starter (really?? really.) so you know he went to bed early and was totally prepped for today's game!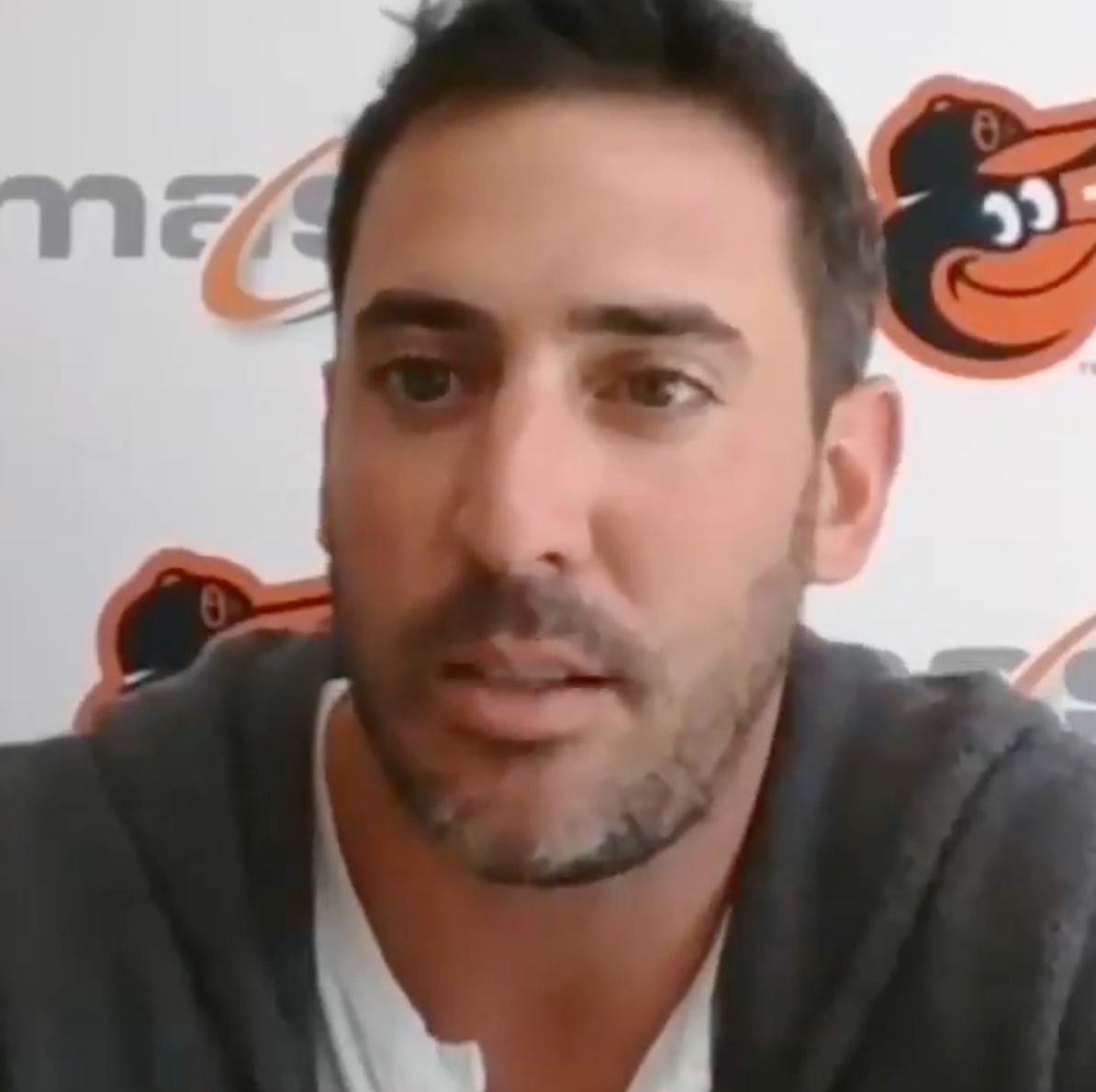 As with much of the spring, good media coverage has been hard to find but I will do my best.  Matt probably looked something like this.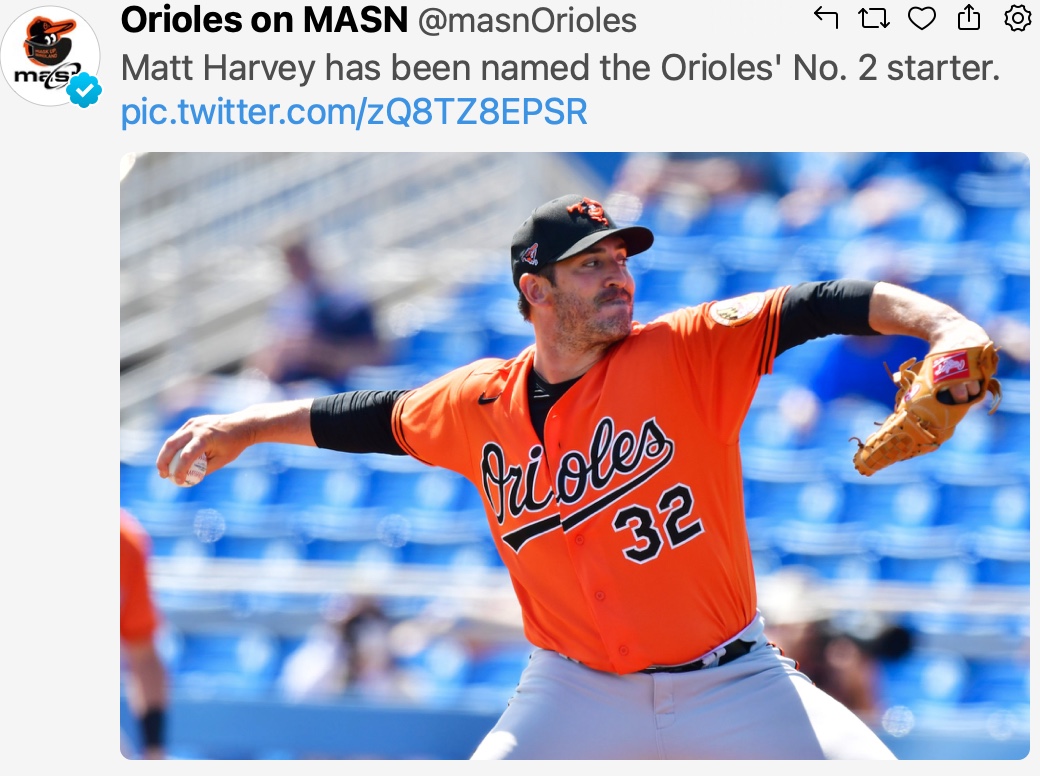 Now, the Orioles have been all excited about Matt.  I keep warning them that he can't pitch with runners on base, and now maybe they will believe me.
Matt was sailing along in the first when suddenly a runner reached base and…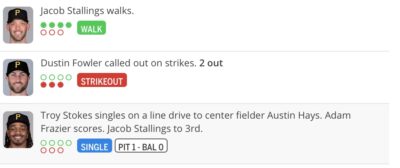 Oh that's weird, the runner scored.  Oh well, first inning jitters.  Let's go to the second…..Matt is sailing along and then a runner reaches base…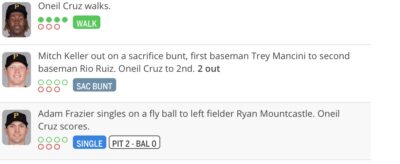 Oh, that's weird, the runner scored.  Oh well, second inning jitters.  Let's go on to the third and
Uh oh!

That's not good.  I imagine Matt looked something like this….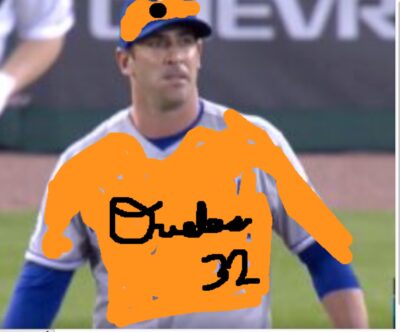 But have no fear, The Real Deal is here..

And through three, the Orioles #2 starter has this line.

In the 4th, Matt gets two quick outs, a single (uh oh) but then gets Jason Delay (who?) to ground out for the third out.
Meanwhile, I am obsessively searching twitter for "orioles" "pirates" and "matt harvey" and there is like ZERO coverage.  The @Pirates and @Orioles aren't even tweeting about the game.  I'm beginning to suspect that….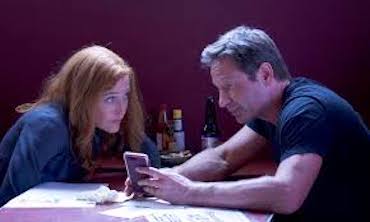 Scully do you think it's possible this game isn't actually being played?  Nobody is covering it.  It could just be a simulation being tweeted by MLB.com.  That would explain why Matt Harvey isn't a total disaster.
TDK went 123 with a K in the 5th and the box wound up looking pretty!   That's a wrap!

Let's take a simulated look at Matt following today's not bad performance!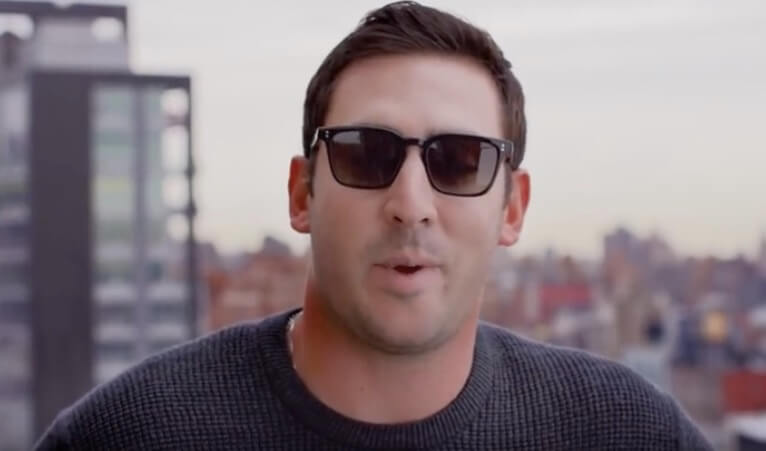 Yep.  With the mission accomplished, and a birthday to celebrate, it looks like a big Sunday night for TDK.  Just don't overdo it on the Burritos Matt, you don't want to blow this magic with Orioles security finding that you overslept.
Next up, it's the regular season….presumably the Red Sox will have some media coverage of the game.  I'm still not sure today's game actually happened.