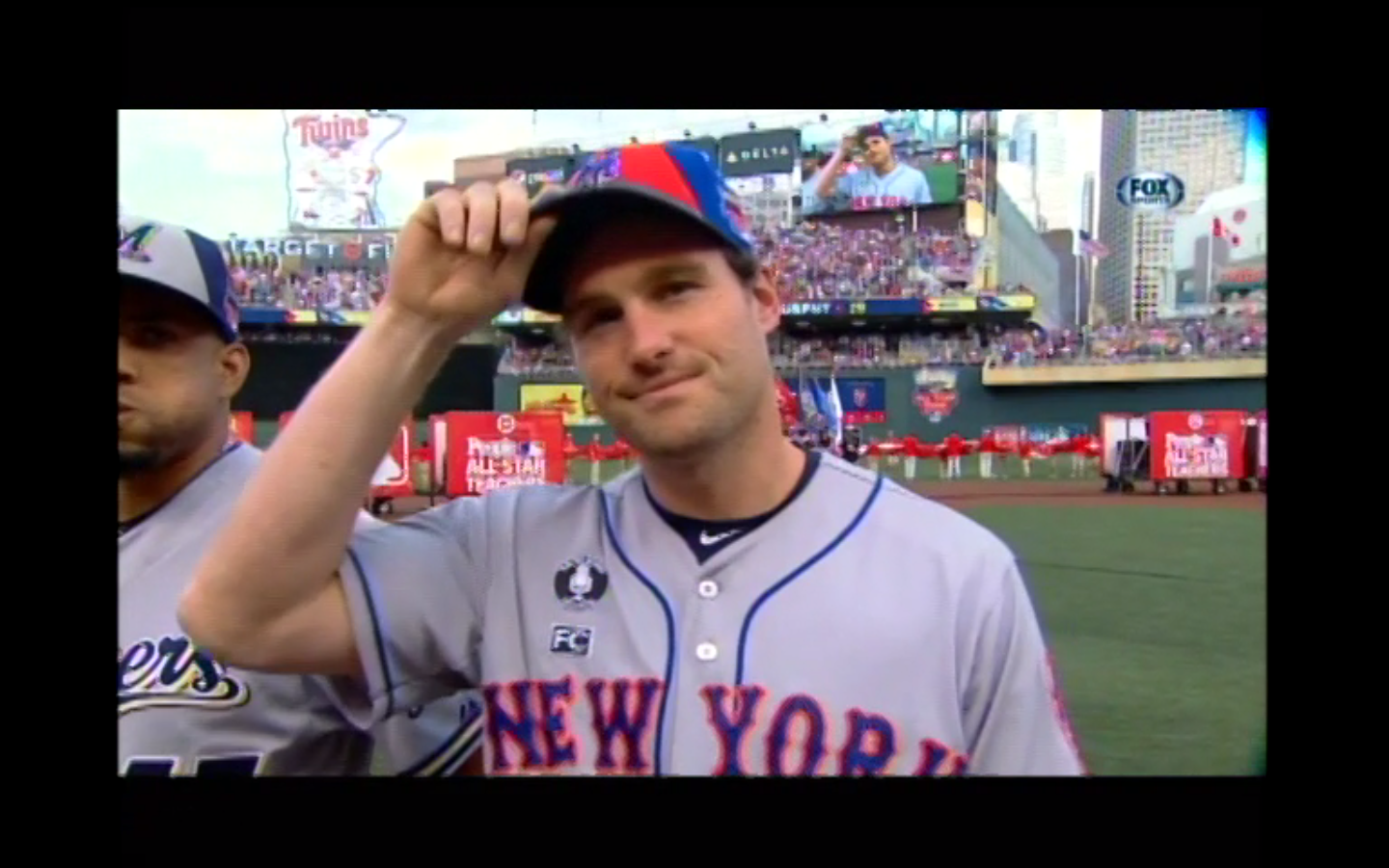 The T-Shirt Guy had one the Top 12 All Time Mets Daniel Murphy on his podcast today.  I am not sure the embed will work here and if it doesn't then try this or just use your podcast app and download the Orange and Blue Thing.
OABT S5 E20: YOWZERS! Daniel and Tori Murphy Join The Show! @orangebluething @darrenjmeenan @jquadddddd RT FOR A CHANCE AT FREE METS STUFF https://t.co/OKCxTBk3aE

— The 7 Line (@The7Line) July 12, 2021
And let's see….is Murph actually Top 10? Let me riff a list with zero thought.
1. Seaver
2 thru 11 in no order
Koosman
Keith
Gooden
Wright
Piazza
Buddy
Santana
JDG
Murphy
Mazzilli
Strawberry
That's 12. Who should we vote off to make it 10? DISCUSS