The Mets, never quite known for good judgement or doing the right thing, are selling Standing Room to Saturday Night's game.
Here is some data from the New York Times.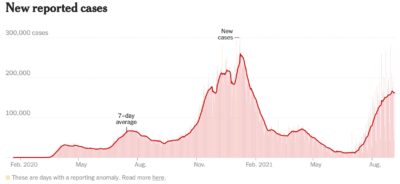 Citi Field can't even hold a full crowd in normal times – crowded walkways, long bathroom lines, frequently failing credit card machines…..and now you're going to go out of the way to stuff the place?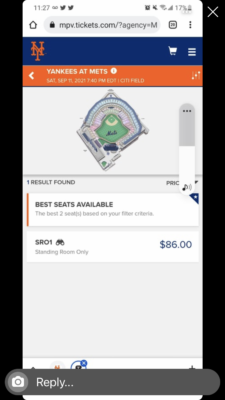 Thanks to the nice fellow who sent this to me, not sure if you wanted me to say your name or not – but thank you!
Anyway, if you want to join Donald Trump Supporter Mike Piazza as everyone fawns over his home run, and cheer for some players that boo you – and feels safe about any risk – enjoy the game.