Here is the image the Mets are sharing today.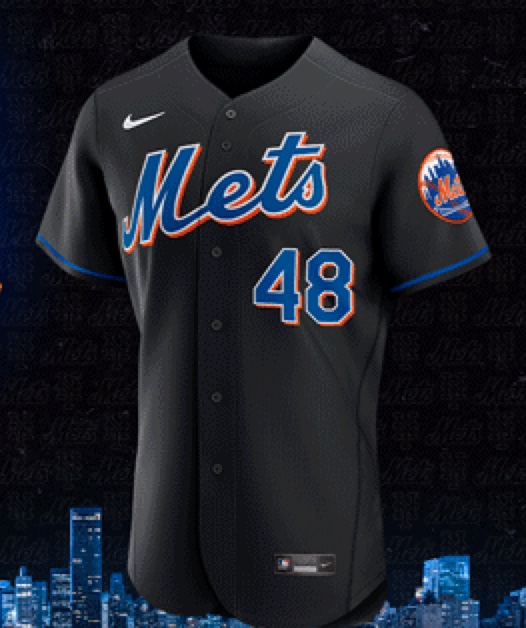 Note that appears to be an authentic.  Earlier today the Mets shared this replica.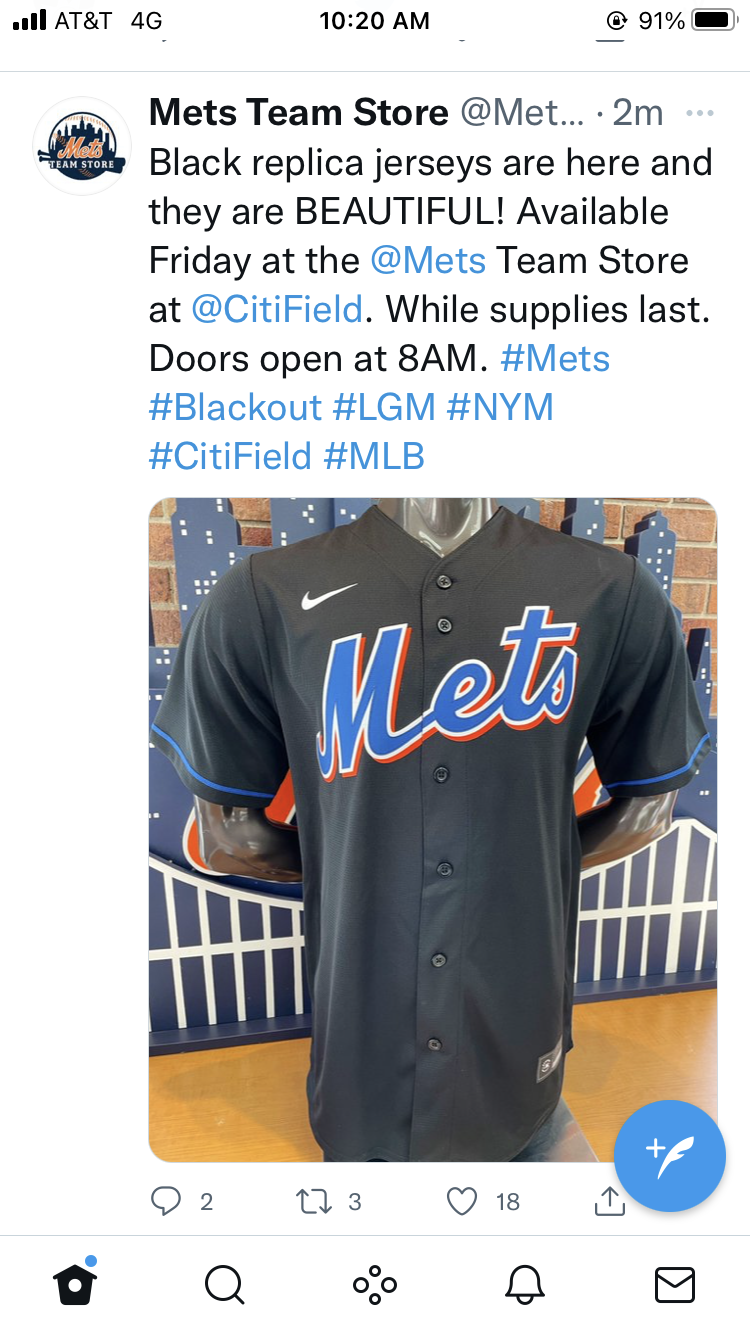 Aside from the long tail on the M being horrendous, notice the blue piping is gone.  Here's what the Mets wore in 2021.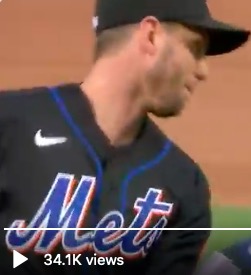 Then there's this from TTSG.
That @Lindor12BC 🔥🔥🔥 is here! pic.twitter.com/0ToHEgZYH1

— Darren Meenan (@DarrenJMeenan) November 23, 2021
So…did the Mets make an on-field uniform tweak and not announce it? Time will tell.
I do think it looks cleaner.  Bad but cleaner.