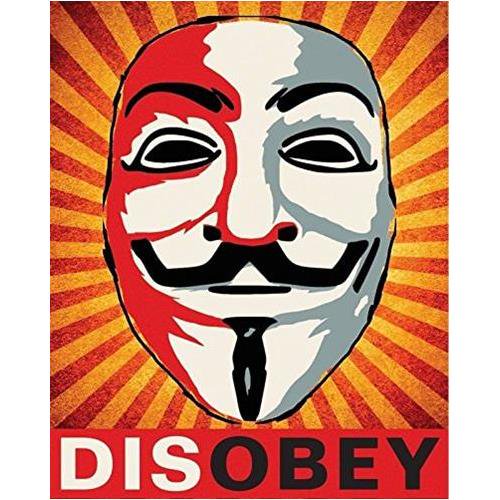 Mets Police has learned..
The New York Mets are partnering with facial recognition software Wicket to expand optional facial-ticketing at Citi Field. Beginning with Opening Day of the 2022 MLB season, all main entry gates at Citi Field will have Wicket machines to scan a fan's face to confirm their ticket info upon entering the ballpark.

The partnership is an expansion upon the opt-in Mets Entry Express trial program that saw select lanes at Citi Field offer Wicket's facial ticket entry last season. With Wicket, users upload an image of their face and ticket's barcode before a game. Wicket's computer vision software scans their face to allow entry without the fan having to show a printed or mobile ticket, enabling lines to move faster.   (via Sport Techie)
The Mets just want you safe because they want you back.  You think they are going to secretly track your movements through the park and your purchasing behavior and sell that information to Big Data?  The Mets would never do that.
Besides, you'll get into the park 5 seconds faster.  Don't you want to get into the park five seconds faster?
I mean so what if we've tied your face to your purchased ticket.  You'll get in five seconds faster!