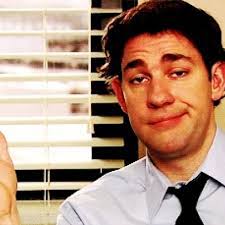 Man, the Metsosphere is lit up with the big huge news that Eric Chavez is the new Mets hitting coach, a job he should hold for years unless Pete Alonso runs him out of town.
The Yankees had found Mr. Chavez to be qualified to be an assistant hitting coach, a job he has held since December 2021, and that is not a typo my friends.
Eric Chavez apparently played 17 seasons in Major League Baseball without me noticing.
I am confident he will be a vital part of the upcoming Mets championship season, and I am very happy that the gang at the Amazing Apple Insiderized Mets Blog Report has something to write about today.
Now about that third base coach….