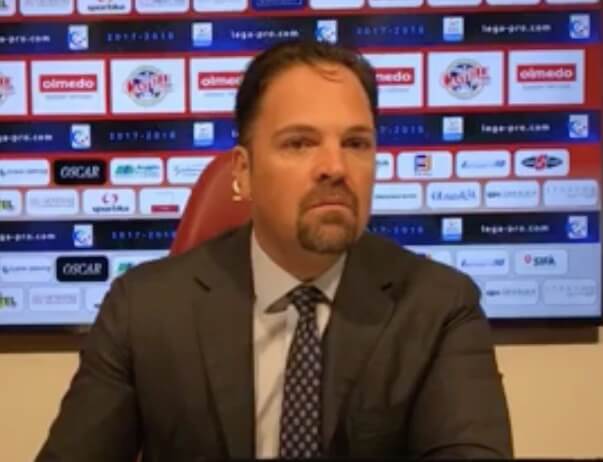 I was chatting with Media Goon the other day and we were discussing how The Piazza Club is an unforced error by the Mets.
For those not familiar with the Piazza Club, here's the description on Mets.com cut and pasted as is (more on that in a second)
The premier 12,000 square-foot Foxwoods Club overlooks the surrounding Queens area, the New York City skyline and the USTA grounds. The massive modern space comes furnished with high- and low-top tables, as well as comfortable lounge furniture, and is also equipped with a full bar, concession stands and flat-screen televisions. Additionally, pipe and drape can be used where necessary to give the space a more intimate feel.
So right there kind of proves the point.  The Piazza Club is only going to be called the Piazza Club until the Vodka company (officially it is Piazza 31 Club by True Vodka) pays the freight.
As we see above, the club used to have another name and someone forgot to update the website!
Which brings us to the point here -what happens when the Vodka guys don't want to pay the price and a Boiler Company takes over the sponsorship.  Do you take Mike Piazza's name down?  How does that play?  Don't you think certain blogs will kill the Mets for "Boiler Company Money more important to Steve than Mike Piazza"
This is an unforced error.  It won't happen today, but it's out there in the future.