I choose not to watch the Mets tonight as they will be dressed like a softball team to appeal to the Pete Alonso fans.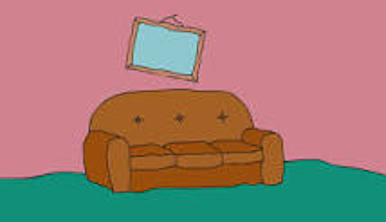 LHP Marco Gonzales (1-4, 3.91) vs. RHP Max Scherzer (4-1, 2.92)
Ice Cold Max Scherzer gets the start. Max suffered his first loss since May 30, 2021 on May 8 at Philadelphia in game one of a doubleheader…Allowed three runs on a season-high 10 hits in 6.0 innings with seven strikeouts…Half of the 10 hits he allowed had an exit velocity below 80 mph and nine of the 10 hits were singles…Ended an unbeaten streak of 24 starts, tied with three others for the sixth-longest such streak in modern MLB history…Had won his previous 15 decisions, a career-best winning streak…It was the first time his team lost one of his starts since July 8, 2021, ending a run of 18 consecutive team wins in his appearance
Travis Jankowski is batting .321 (9-28) with nine runs scored, an RBI, four walks, three steals with a .406 OBP in this season…He has gone 9-27 (.333) with a .419 OBP in nine starts this year…The Mets are 8-1 in those games.
LHP Marco Gonzales (1-4, 3.91) vs. RHP Max Scherzer (4-1, 2.92)
The Mets will get last licks tonight because they are the home team.  Someone explain to Gary Cohen what last licks is.
Tomorrow is a 7pm game on Channel 11 which will annoy @ceetar who can't figure out how to stream those games.  Sunday is 1:40 (thanks Peacock) on SNY.    I'm finding Friday, Saturday and Sunday are great times to NOT watch baseball.  And don't act like you're not the same – twitter is a ghost town.