The Mets will take on the Los Angeles Angels of Anaheim California United States Earth this weekend.  The Angels have some of the biggest starts in baseball like this guy, baseball superstar Mike Trout (pictured here with his family).  Some consider Mike to be the biggest star of this generation!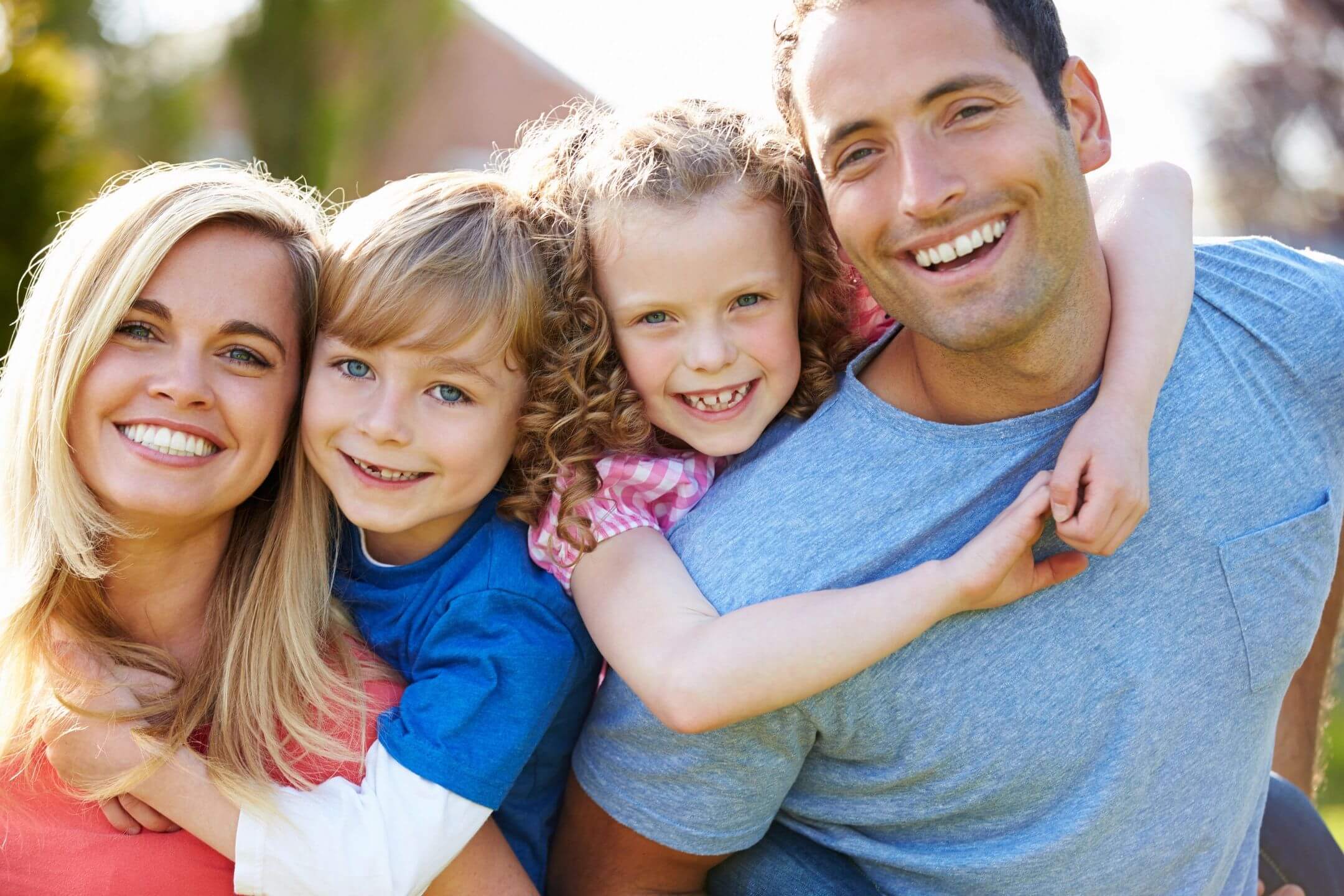 Lazy broadcasters will also speak about Shohei Ohtani.  Did you know he pitches and plays the outfield?   Yes, he does!
And with these two MVPs, the Angels are just 9.5 games out of first place!
The Angels also have this guy…Noah Syndergaard who decided that instead of being a hero in New York he would be a LA Angel of Anaheim and troll Mets fans.  That's nice.  Enjoy your free October.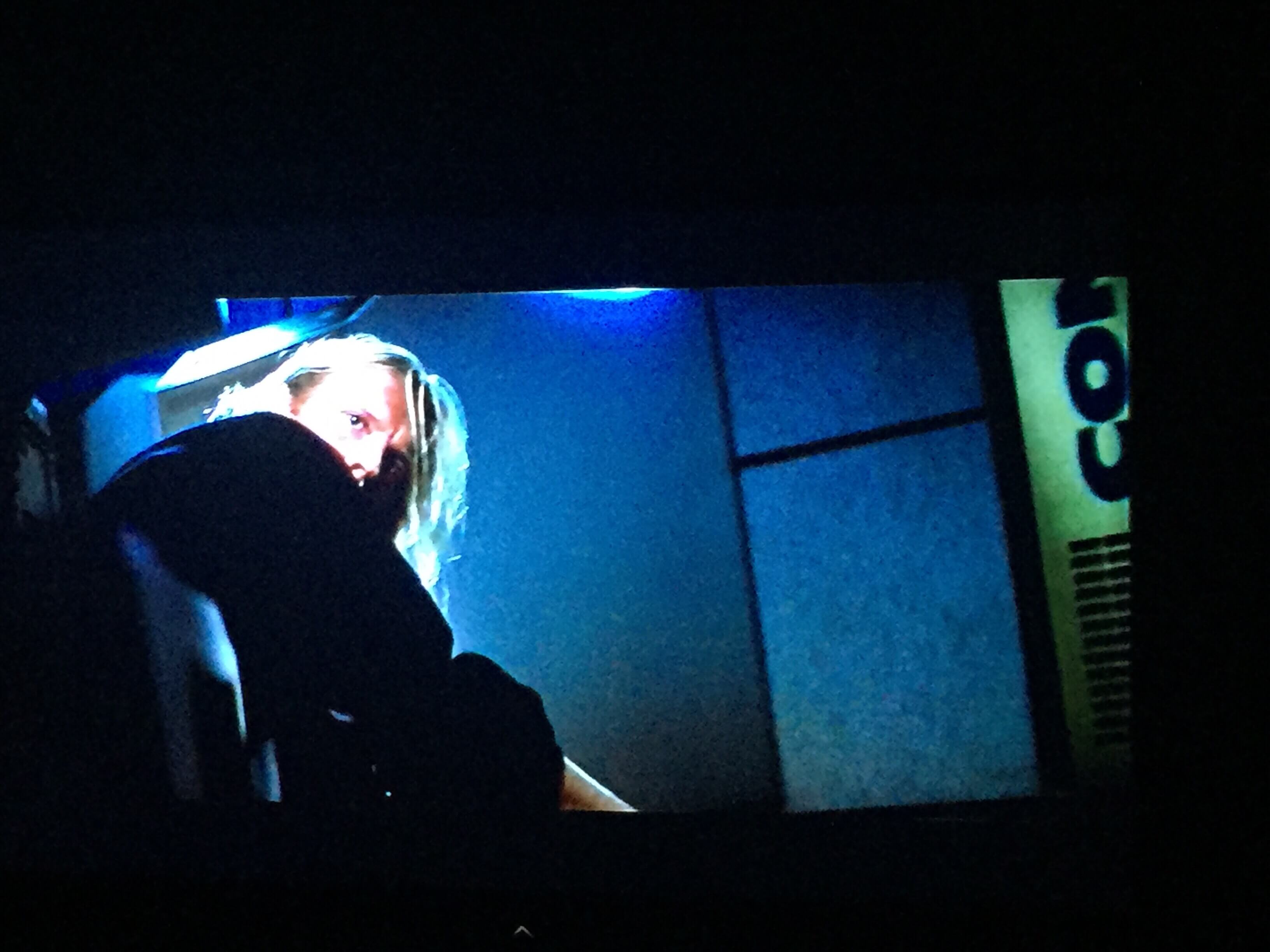 The Angels also make for a homecoming for Mets GM Billy Eppler who once held that position with the LAAofA…and he gave Matt Harvey……wait for it…..ELEVEN MILLION DOLLARS TO DO THIS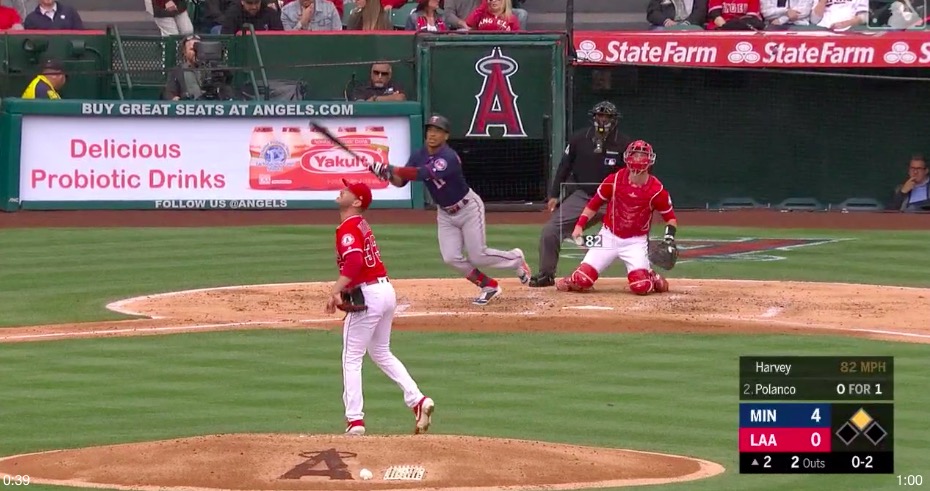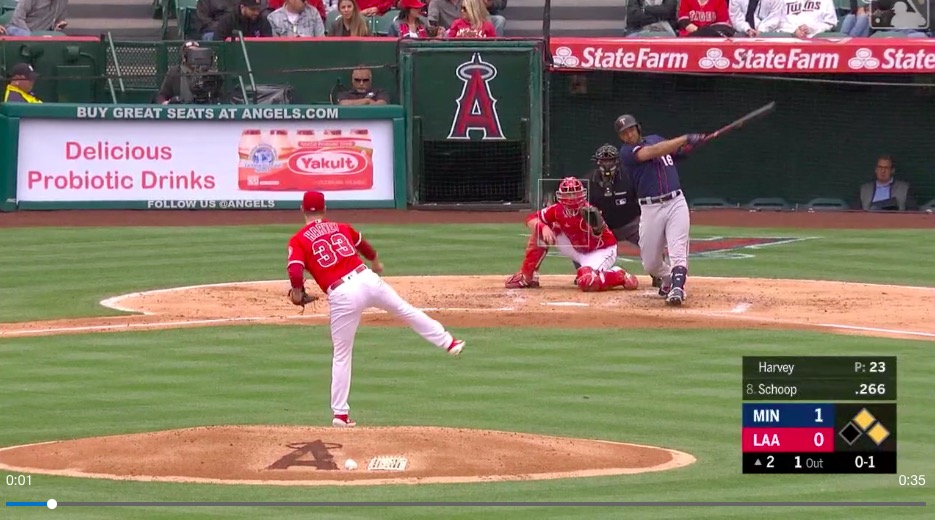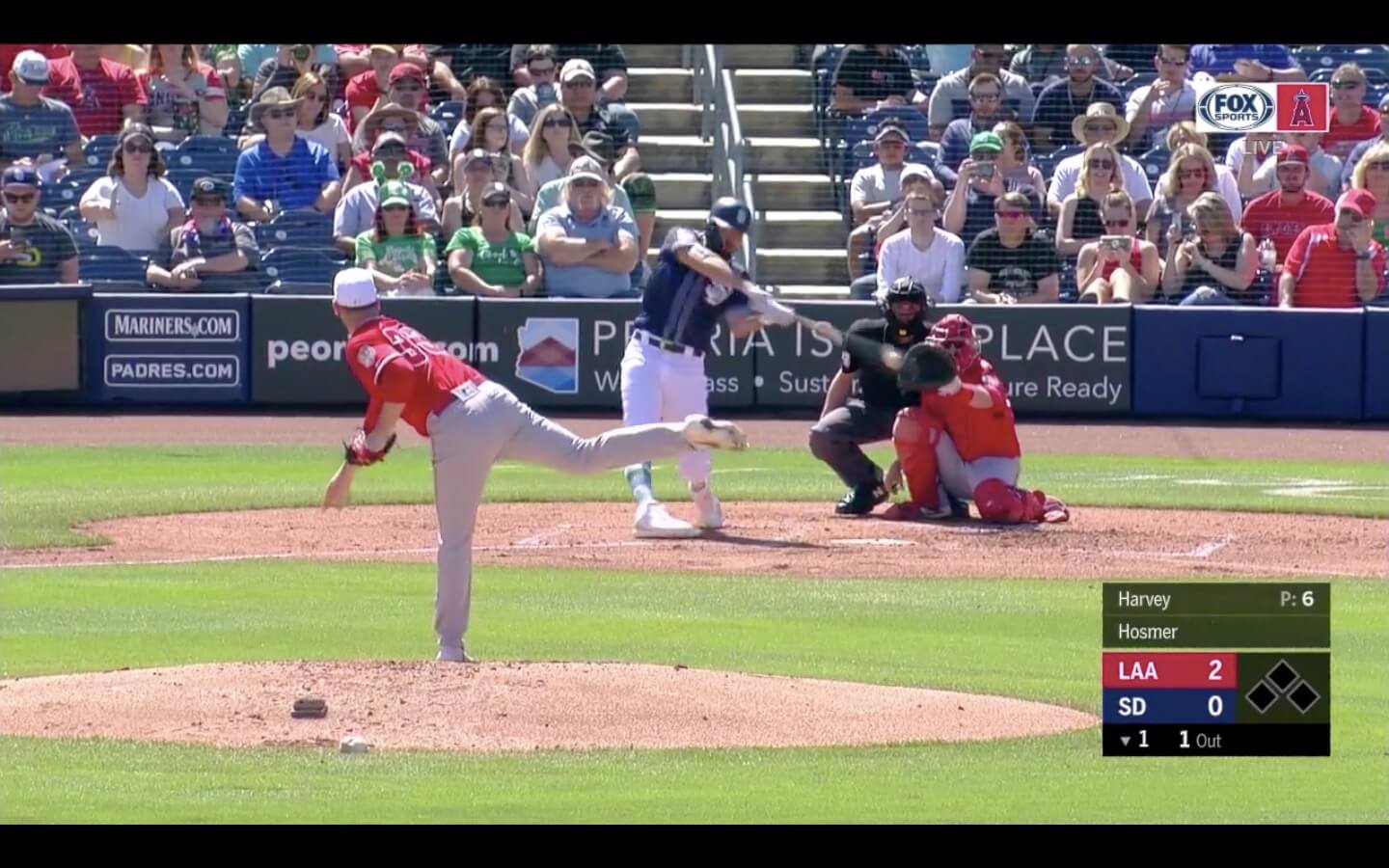 Also there was that whole thing with the drugs and the unfortunate death of a player and not one Mets beat reporter has asked Billy if he knew anything about it.  Maybe he did.  Maybe he didn't.  Seems like something worth asking, no?  Like did you know you had a drug problem in the clubhouse, did you try to do something, or are you just clueless?
Anyway, I have only watched half an inning since the night after the combined no-hitter and I don't plan on watching.  Enjoy baseball's greatest stars, the players of the Angels.