The Mets are in first place so none of you will care.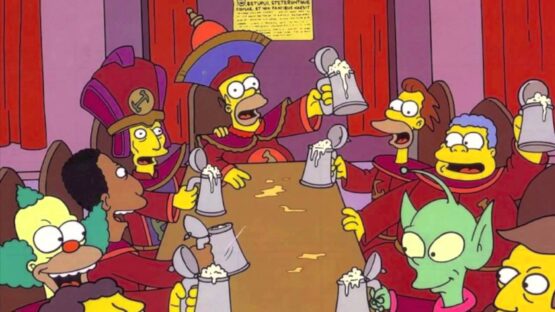 The Black Institute called on New York City officials May 19 to launch an investigation into whether the Mets were compliant with their economic development goals when constructing Citi Field under a Bloomberg-era contract.

The demands come on the heels of "Foul Ball," a report detailing accountability issues that plagued the construction of Citi Field and called into question whether the construction project met its economic development goals, based on a lack of monthly workforce utilization reports and unwillingness from elected officials to meet regarding the issue. (via QNS.com)
Wait, is this saying that there was a major "development' project and some rich people talked to their buddies in the government and the only people that made out on it were the billionaires?  Shocking, to say the least!
Anyway the Mets are in first place!  Stop asking questions!