This is Francisco Lindor, basically telling Mets fans they can hose off.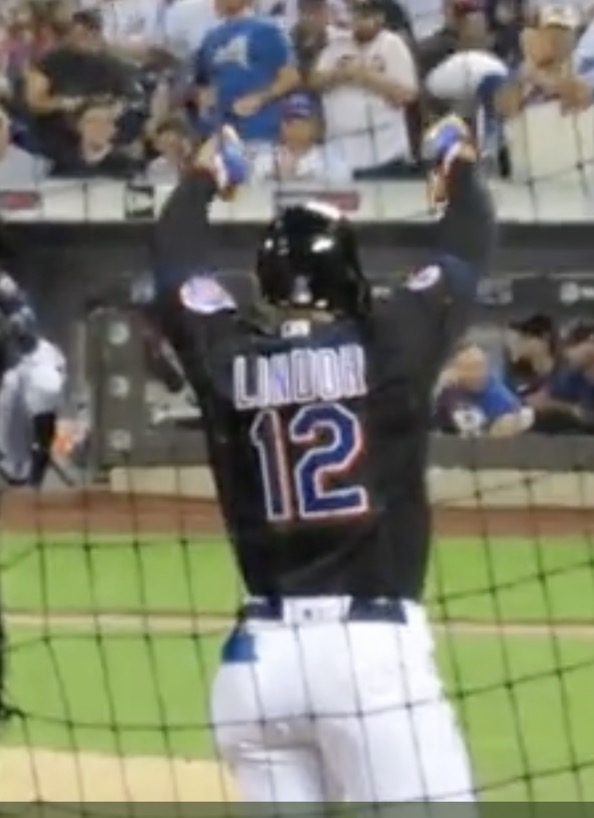 The Mets have some marketable people.  There is that Polar Bear guy, and Max Scherzer, and Verlander and McNeil….and they keep picking the worst choice possible. Here is the Mets' new overhyped ad…
Something Amazin' awaits!

2️⃣/1️⃣2️⃣/2️⃣3️⃣

Be the first to get access 👉 https://t.co/UweYKixAxZ pic.twitter.com/jH5XSaJ3NV

— New York Mets (@Mets) January 28, 2023
Folks were all excited about the ad running durig football….it's basically a This Is Sportscenter knockoff…and it's just trying to sell you tickets. Maybe even with that lame annual "it's now baseball season" thing that losers do five seconds after the Super Bowl.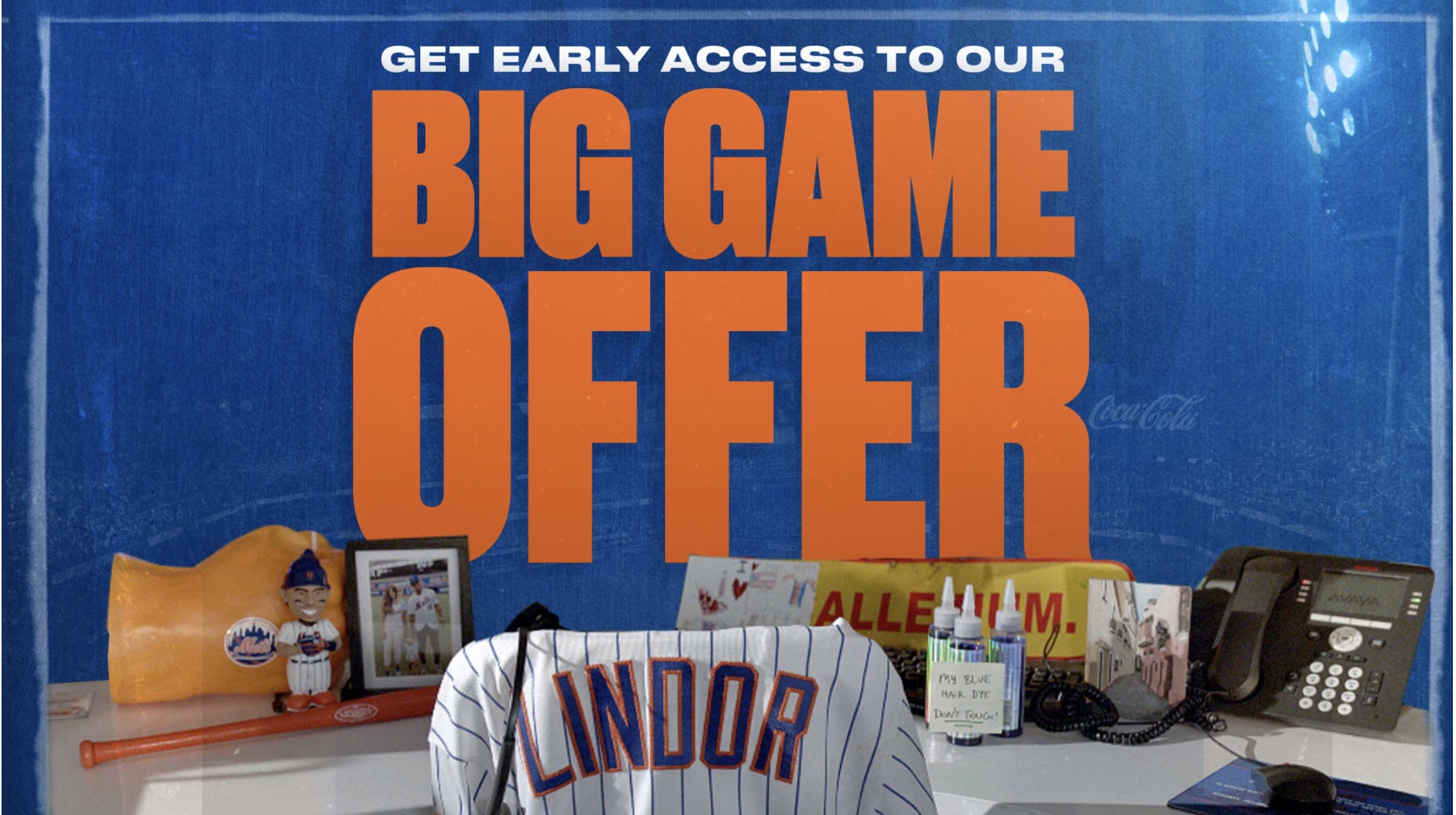 Anyway….another poor choice by the Mets, but what else is new?