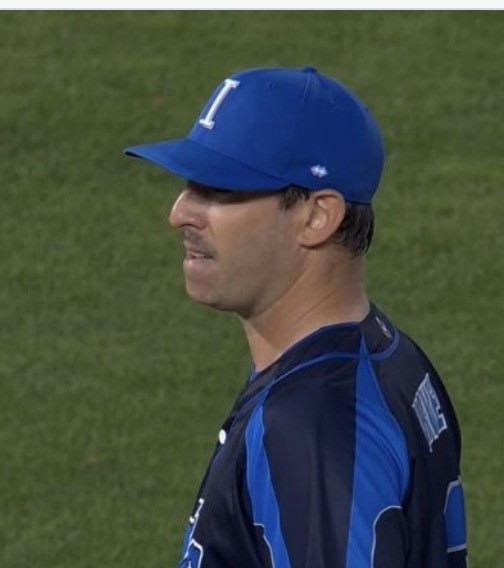 Oh the media can be so stupid.  NOBODY has watched more post-Mets Matt Harvey than I have and I am telling you he is terrible and cannot pitch out of trouble. He has clean innings and horrific innings.
But the media doesn't pay attention so…
Matt Harvey remains one of the most intriguing World Baseball Classic stories. One run in four innings today for Italy against the Netherlands.

Harvey owns a 1.29 ERA in two WBC starts, despite sitting 89 mph with his fastball and topping out at 91. pic.twitter.com/KRzhIs9vtz

— Anthony DiComo (@AnthonyDiComo) March 12, 2023
And I think most of us have come to agree that SNY's web-itotial team is as bad at writing as Matt is at pitching. They described this as GREAT.
Matt Harvey had yet another great outing for Team Italy in his WBC start today:

4 IP
2 H
1 ER
0 BB
3 K

Team Italy is headed to the next round in Japan. https://t.co/FoFMR2IQbs

— SNY Mets (@SNY_Mets) March 12, 2023
GREAT? 1 run in 4 innings is GREAT now?  And are we going to ignore the loss in speed?  (Velocity measures speed AND direction, but baseball media types like to use the word incorrectly.)
Matt threw 60 pitches, 38 for strikes.  Against Didder and Tromp.
Against legendary Dutch baseball players like these guys…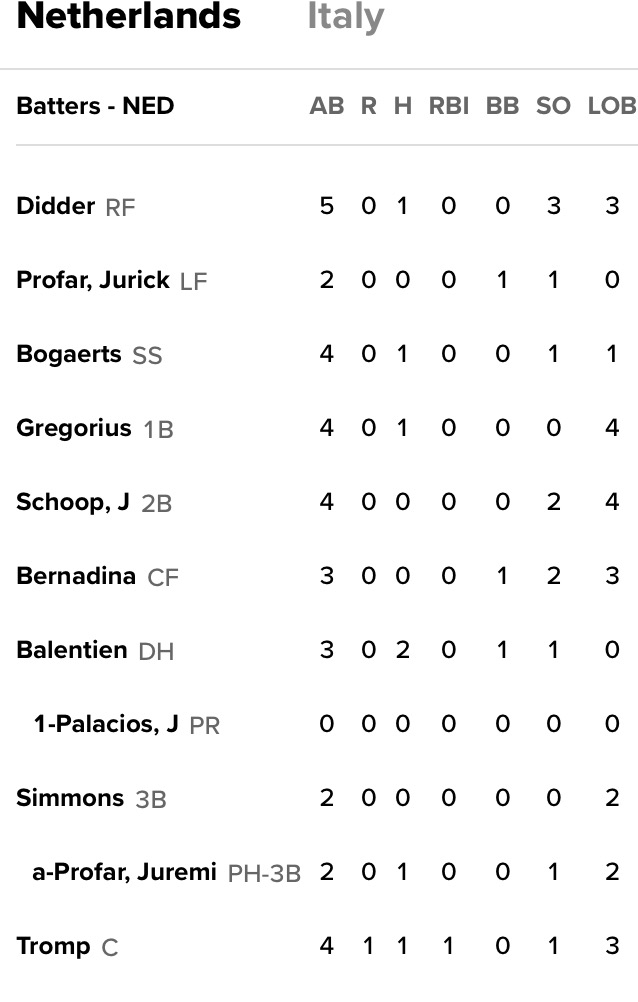 Can we tap the brakes a little??
Let's see how Matt does next time against real competition.
….
While we are discussing the World Baseball Classic, the international tournament of teams that don't get to be the World Champions of Baseball for some reason…..
…if the goal is to grow the sport – why is England playing at 2am UK Time?  Why did they schedule USA at 9pm eastern last night, and TEN PM eastern tonight and tomorrow.
This is a big joke…..
…and you Pete Alonso fans.  He doesn't even start.  LOL.  When he's not right at the start of the season remember he left camp for a few weeks to watch Paul Goldschmidt play baseball.