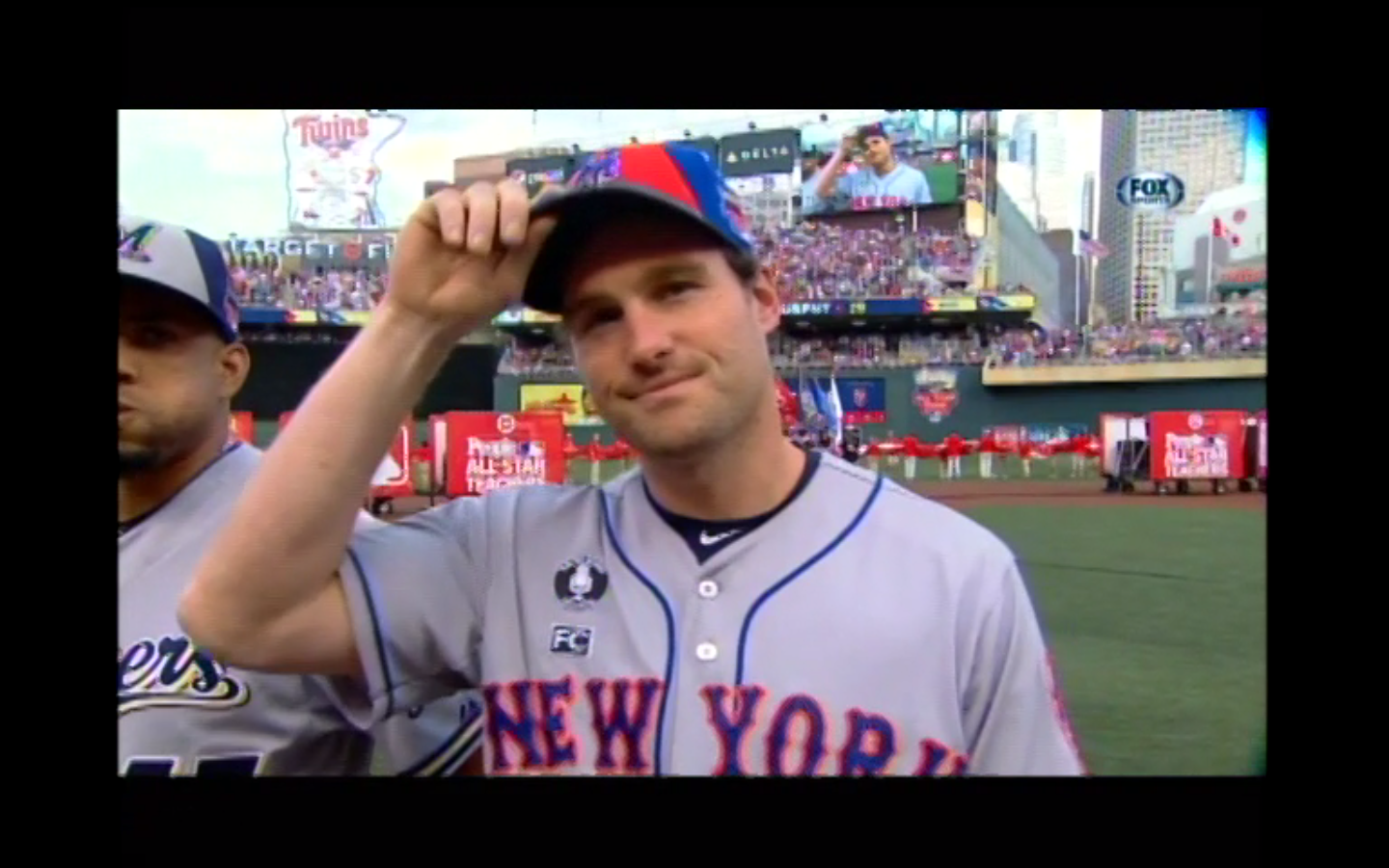 Some baseball players act like 12 year olds using swear words and humping the dugout railing.  Then there is a leader like David Wright.
Murphy told The Post on Friday at Fairfield Properties Ballpark in Central Islip. "My goals are to come out here every day and be as good a teammate as I can and play the game properly, play the game how David Wright taught me how to play it.

..

Murphy said. "The great thing is everybody is here voluntarily. We could be doing anything else and we're here. I'm going to keep showing up as long as I'm still enjoying myself and as long as they let me."

(via NY Post)
Hopefully Steve realizes he needs to trick some other team into overpaying for one dimensional Pete Alonso and makes Daniel Murphy the every day 1B while the Mets rebuild on the fly.  Who knows, maybe I would even tune into a Mets game again to hear the derision in Gary Cohen's voice?
The Pete Alonso led Mets are 23 and 23.