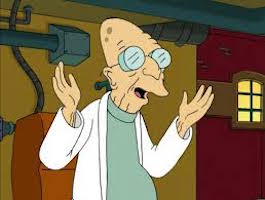 Good news everyone!  The Mets are reportedly hiring David Stearns to be President of Baseball Operations.
How exciting…

Oh man, a World Series within 5 years!  That's great!  It's great to have an adult in the room and a new culture of winning!
Well except for this…

Or this…

or this guy you forgot about

which led to this emergency new culture

or this…

…which led to this emergency new culture

which all came after this…


So don't get too mad at me if I am not as excited as the mainstream media.  I feel like I have heard this story half a dozen times – and if only the Wilpons would sell, Steve would run a good business and we'd be winning championships and the t-shirt section wouldn't be half empty Saturday night because the fanbase is kinda done with all this.
I don't know much about Stearns but I can tell already he plays nice with the media because of the way they were fawning over him.  I'm surprised one person in particular didn't dust off the word Hodges again (man that was a career low) his praise was so glowing.
I don't know anything about Stearns but from what I read he was a cuddly kid Mets fan who every night snuck off to his room to listen to Mets games on his walkman because his mom put him to bed at 8pm or something and he couldn't just watch the games until 10pm like a normal person.    He also won six world championships while running the famous baseball powerhouse, the Brewers.
So this is a great hire.  The Mets are totally going to win a World Series within 5 years, just like Steve promised 3 years ago and those first 3 years don't count.  Don't ask questions and just kneel before Steve's wisdon and one playoff victory so far