Hey the Mets aren't the only ones getting younger – the Queens Baseball Convention is too.   They have brought down the average age of the announced special guests!  The first guest is Terry Collins, and now they've added Bully Wagner.   (oops I had a funny typo which made me laugh so I left it in)  BILLY Wagner.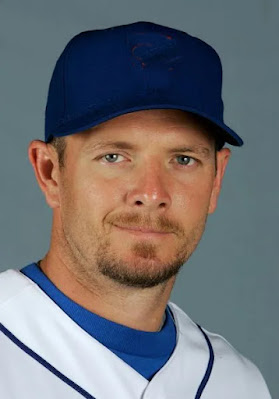 A source close to the Queens Baseball Convention tells MetsPolice.com…
Saturday December 2nd 2023 is not too far away. I mean it is but it isn't but it will definitely sneak up on us soon. You guys ready for another fun day at Four Points Flushing? You guys ready to hang out and hear great panels that have been at the Queens Baseball Convention in the past?

You already heard that we are bringing in Terry Collins for a panel and a signing. Who could be the guest for our second announcement be? Forget about guessing… Drum Roll Please.. What do you mean this post doesn't have audio? Fine. Forget the drum roll.

We are extremely happy to be able to bring in former Mets Closer BILLY WAGNER!!!

Yep. Thats right we are bringing in Billy Wagner and we are thrilled.
There is information at QueensBaseballConvention.com