The great blog Mets Police, our home for these many years. We have endured the wilderness of space. And now we are near the end of our journey.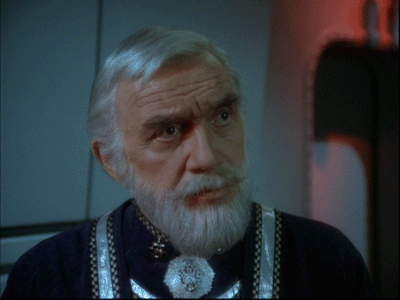 No post from me this morning…stay tuned for what should be a fun day.
I left you a long long post on tickets last night if you need something to read.
Live from Flushing coming up….and follow @metspolice on twitter for sure. I'll be tweeting before and after the press conference (starts at 11) and observing proper etiquette during, and right after I will snap pics, kidnap Cerrone and Rubin so I can take over the blogiverse, and then post it all.
…
In the meantime, here's a shot from my office where I spent two hours blogging last night.  This should explain a lot about me.