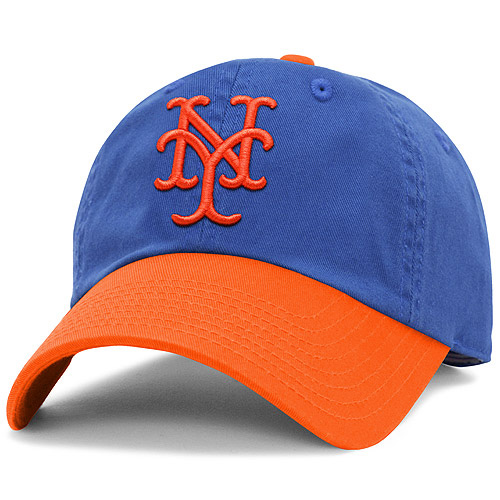 $12.79 gets you this cap from the MLB Shop.  Click the link then search for Bleacher Seat Caps.
Take 20% off one item at Shop.MLB.com! – Ends 8.13.12.
…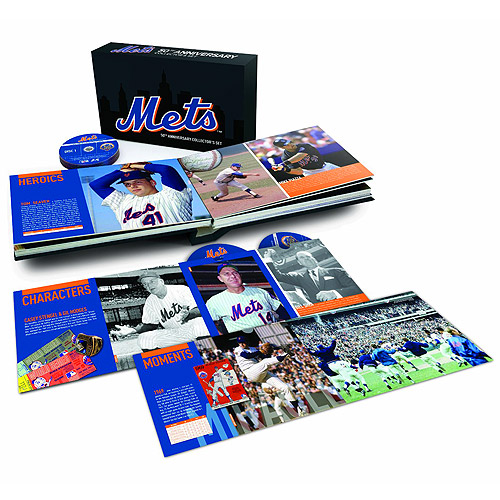 And I can't believe the ESPN Shop is selling this box set for $13!!! Click the link and then search for "Mets 50th home video" – in my opinion you're foolish if you don't snap this up at that price. It has been going for $85 elsewhere.