What a whirlwind of the past few days. Work,sleep,ASG, etc. I couldn't get to this the other day but he we go…Oh by the way, like the announcement from this morning?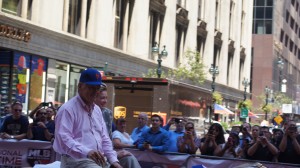 Tom Seaver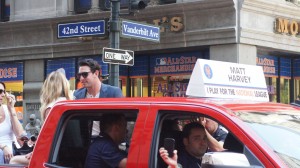 Matt Harvey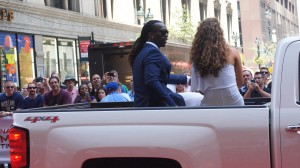 Andrew McCutchen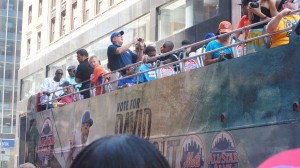 Mets Ambassador bus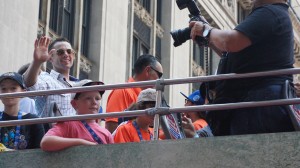 David Wright
Now the AL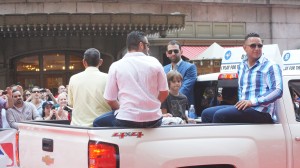 Cabrera and Bautista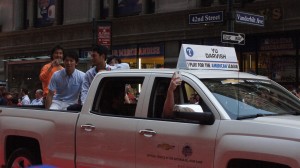 Yu Darvish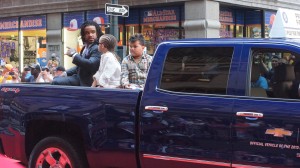 Prince Fielder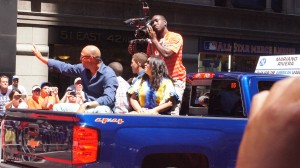 Mariano Rivera
There ya go folks…Some of the pics from he Parade of Silverados…I mean all stars…Honestly as "parades" go, it was meh.