Not sure when this happened but @dgwhitman put this on my radar (THANKS!)
Let's take a look at the skyline logo from the 50th anniversary first…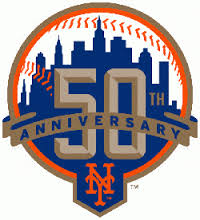 And let's take a look at this one
and let's take a look at the logo being used by @mets this evening.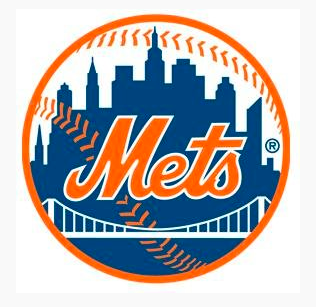 Now look at that building on the right. That sure looks like the Citicorp building  Citigroup Center 602 Lexington Avenue to me.
Did the Mets whore out their logo for a corporate sponsor? Did the Mets randomly pick a building to swap in that once had Citi in the name?  Weird.
UPDATE: it looks like Mets Facebook used this logo on 11-11-13.  None of us noticed.   However my 2014 tickets have the "old" logo, Mets.com has the old logo and emails from Mets staffers have the old logo as recently as today.