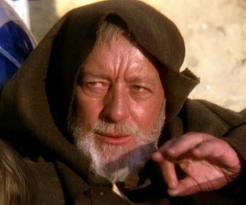 Last night this appeared on twitter…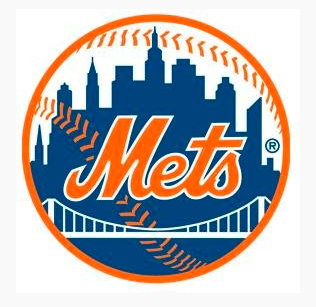 ..which I wrote about here.
Anyway, Paul Lukas at Uni Watch has a lot to say about it.
This morning the Mets are back to using the logo below (this is a screen grab)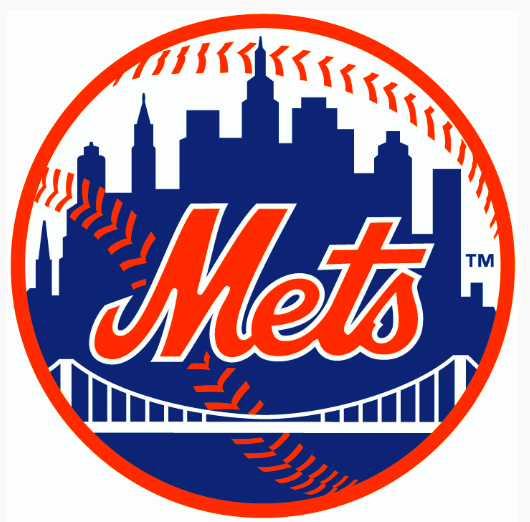 Anyway, I'm pretty sure I know what happened and now that the logo has been restored I'm ready to move on.  The goal was to use the proper logo, and the proper logo (well it should have a tiny NY) is being used.
However, I would like to find out why that other logo even existed.  It didn't make itself.
Fun stuff.  Read Uni Watch for more updates as they come in, and for a great history of previous tweaks to this logo read Todd Radom's great article.