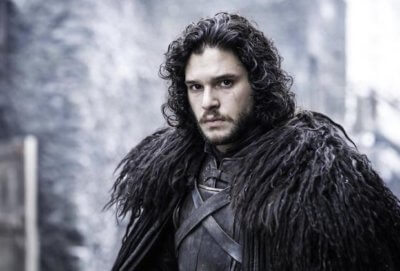 SLACKISH REACTION:  While you guys sleep in every Sunday, I of course am out the door super early driving to far-away soccer. Enjoy writing could articles or signing former clients or whatever it is you guys do with your time.
As the Winter Meetings begin, be ready for a week of way too many speculation articles.  My haters will be out in force.
Another quiet morning, before the storm.
Congratulations to Atlanta on winning MLS.  That's a really nice success story down there.  Wait until Manfred realizes the soccer team is more popular than the Braves…..which reminds me….I was at Youth Basketball Opening Day yesterday.   In a town where teams beg any able bodied kid to help fill out the baseball rosters, the gym was overflowing with basketball players.  Pay attention commish, the bill is coming due.
I played lots of video games (mostly Fifa) and watched Creed (one).  Creed is so fantastic and what a great performance by Stallone.
Enjoy your Sunday, I'll be in the car.