While our Ducks take a break, let's see how the NL East basement dwelling 2020 Mets are doing.  A reminder that this is the sim playing out the Mets and I have no influence over them as the Ducks are in the AL West.
The Mets are only 30 games out in August.  Yikes.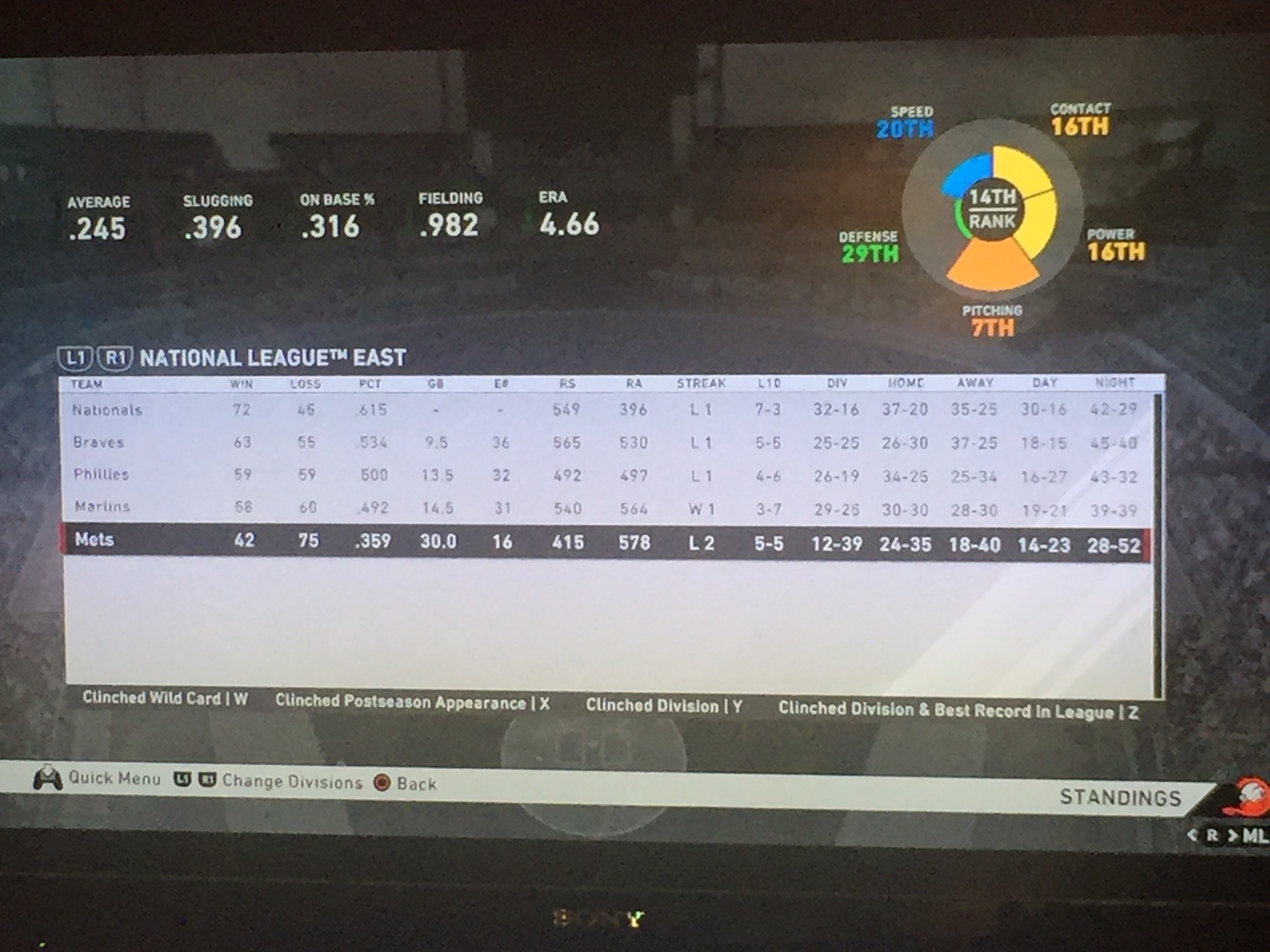 Virtually Vulgar Pete Alonso has 13 HRs in August.  I am sure all the virtual Mets fans are being calm and still love him.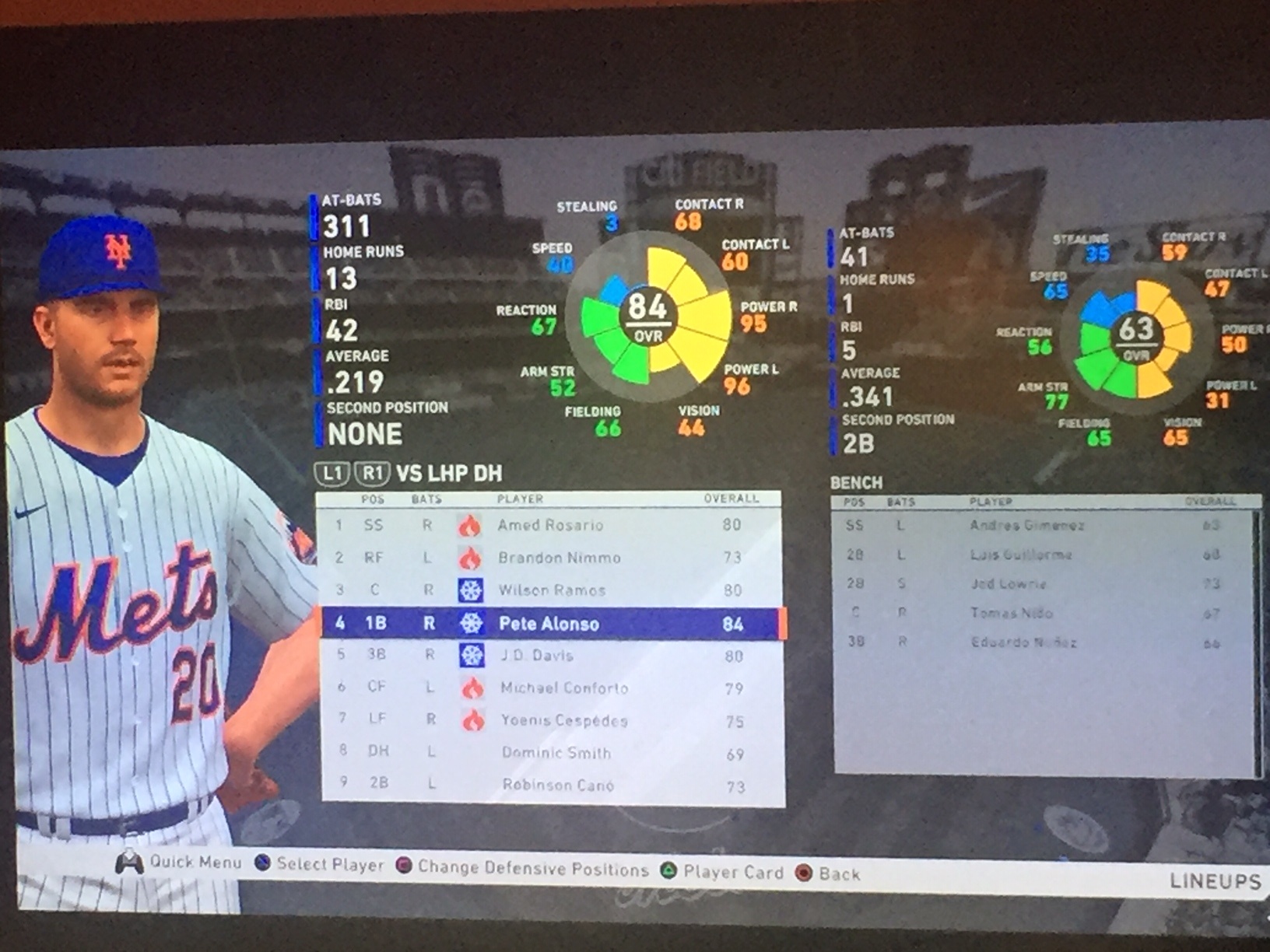 8-9 in August?  Sounds like JDG will win the CYA again with another low win total!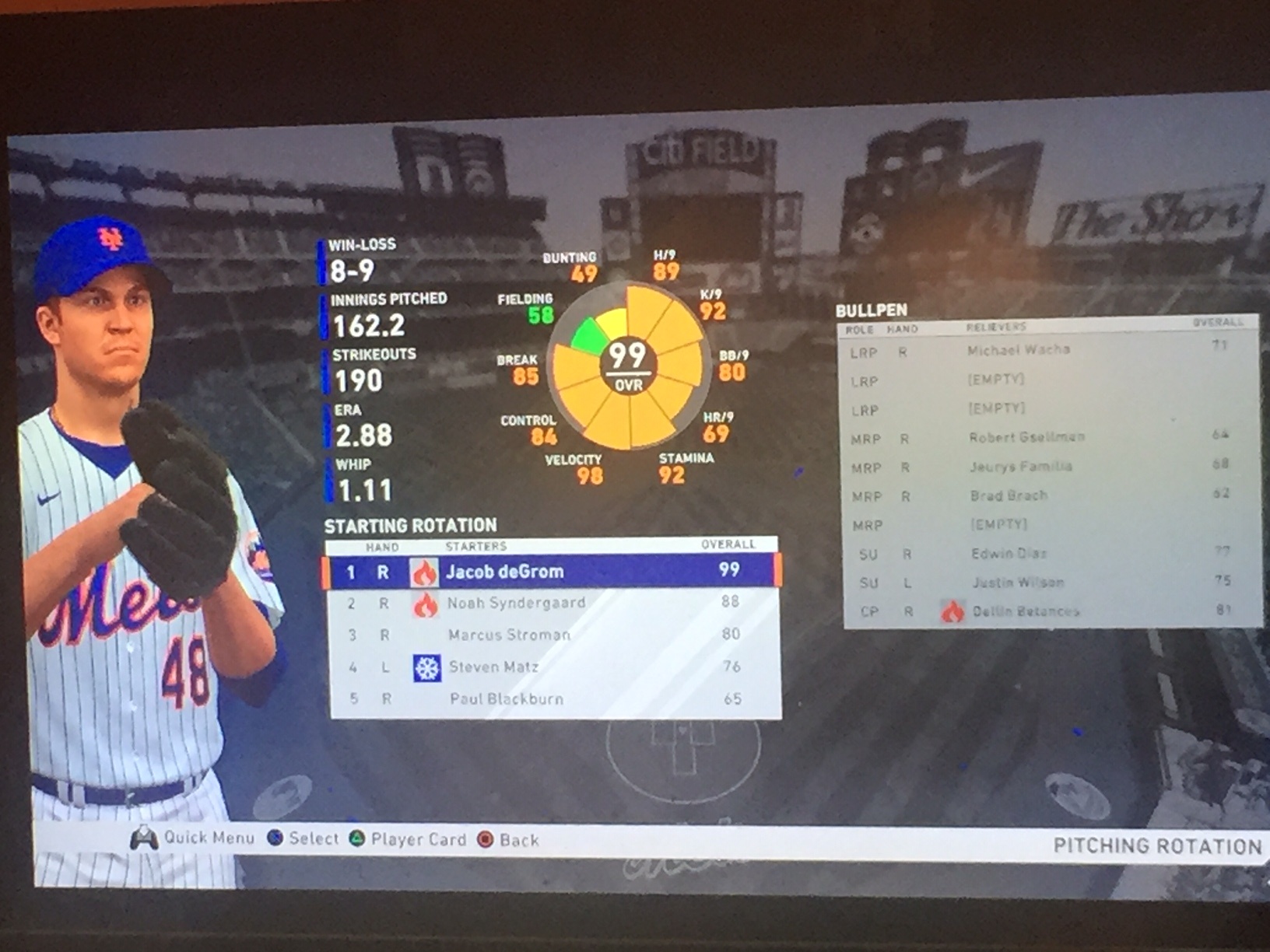 Something seems off with Thor, like he needs surgery or something.  I am telling you, he's gotta be pitching through pain.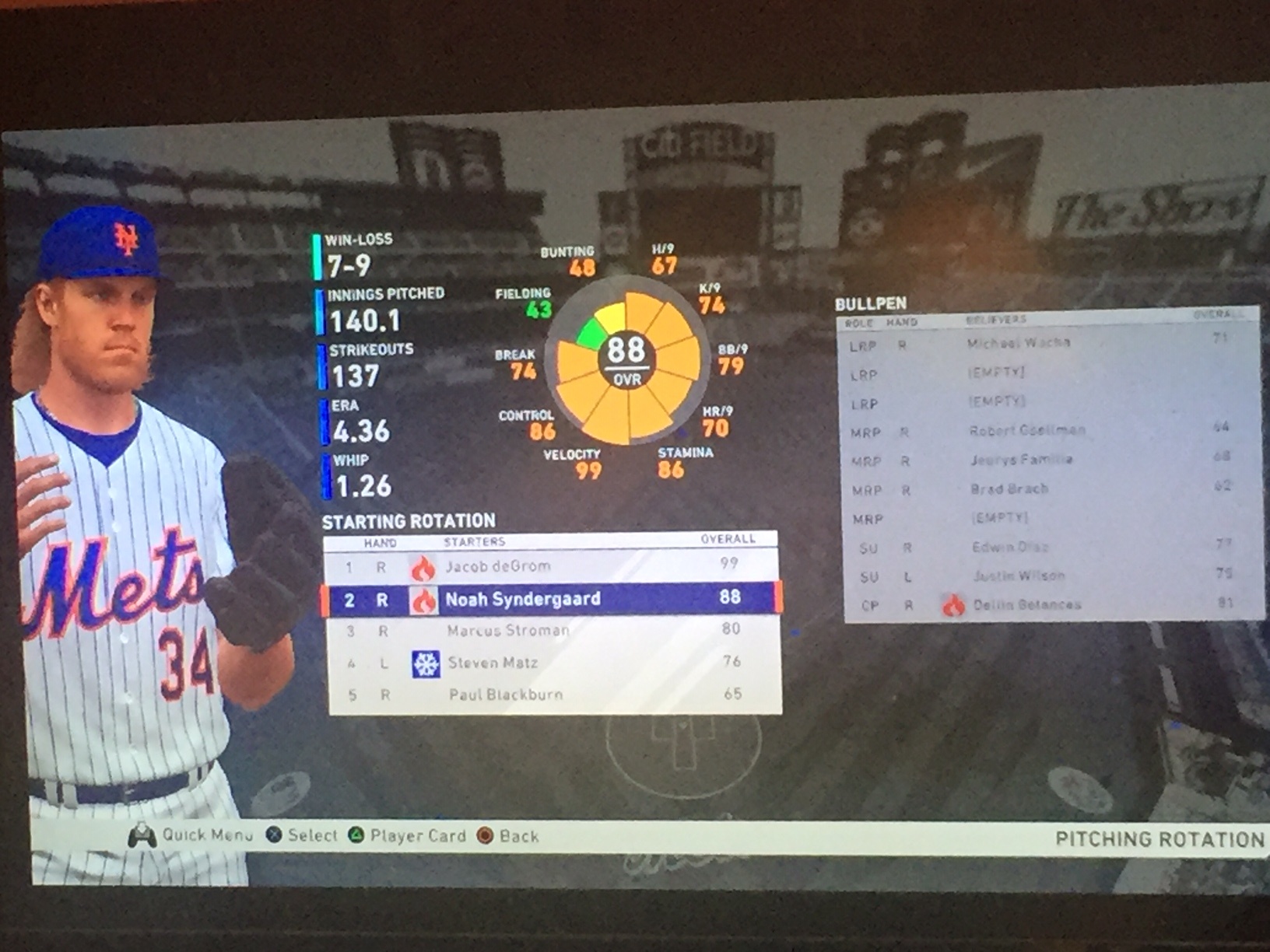 And how about 5th starter Paul Blackburn.  What?