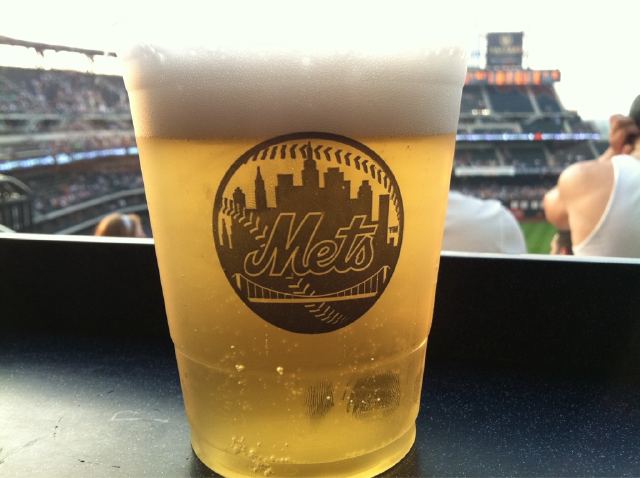 Good news, the Wilpons are back baby!
Following the announcement yesterday that Danish brewer Mikkeller has shuttered its brewery at the New York Mets' home Citi Field, Fountain Beverage and EBBS Brewing Company will take over the 10,000 sq. ft. space.  (per Brewbound.com)
And the ownership will be whatever LLC that Bruce and possibly other Wilpons are involved in – just like the old brewery.
So that's good, right? We all want there to be a cool brewery at Citi Field – well in concept anyway, I have no plans to visit the stadium in 2020.  Seaver is dead and his statue is vaporware, Wright is retired, baseball is boring, I don't like any of the current players, and I don't want coronavirus…..so yay a brewery!
I don't see what is going to motivate me going to a game other than maybe it's been two years since I was inoculated, and I am in Queens for some reason and @mediagoon says he has an extra ticket.
Speaking of @mediagoon, a tap of the beer glass to him for putting this on my radar.  You would have thought that Mets Police Beer Correspondent @Ceetar would have had this story, but nope.