So UncleSteve2, who is so rich he should just buy twitter so he can become UncleSteve1, would like your ideas for the Mets.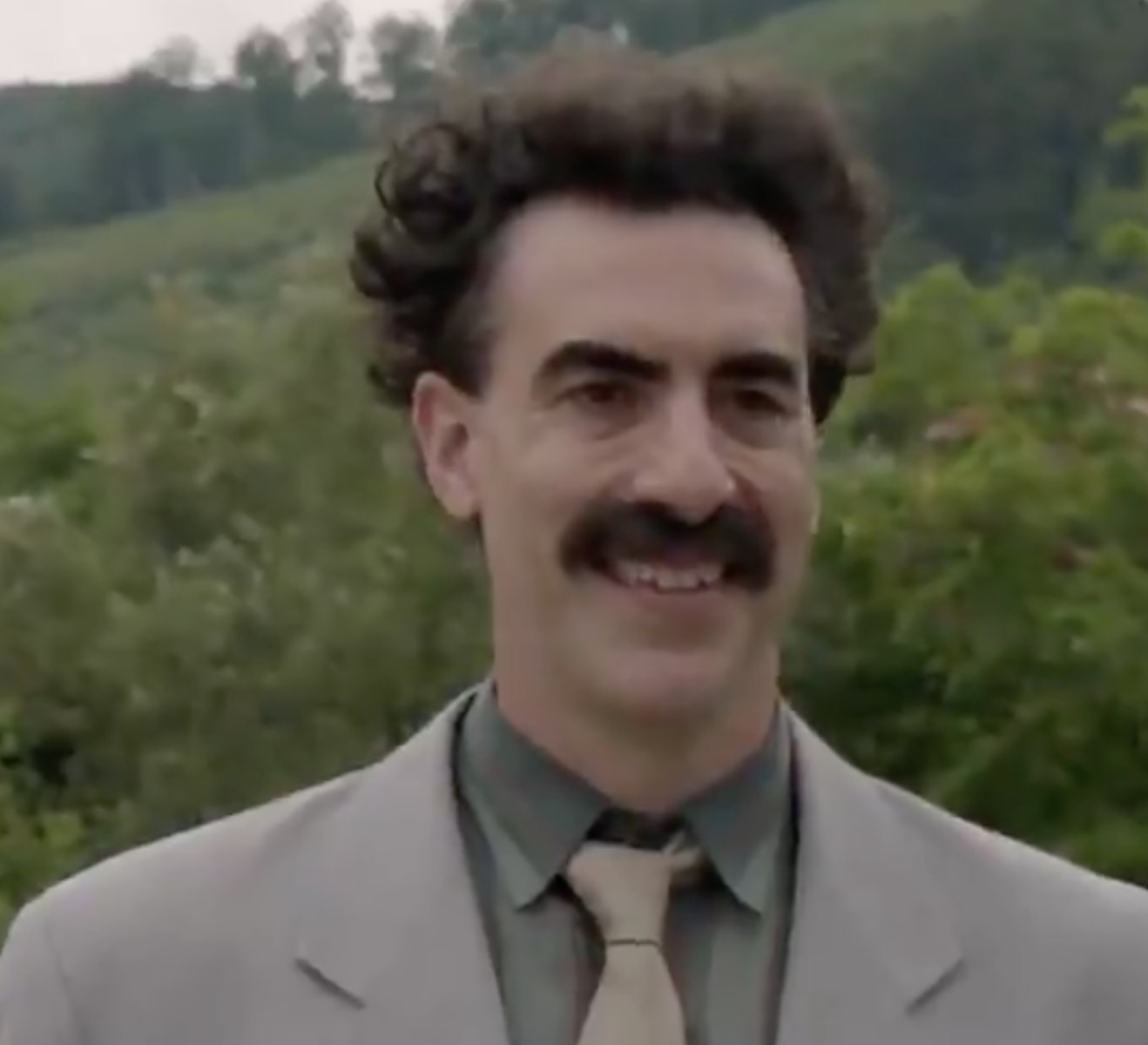 I think @ceetar, obviously between beers, makes a lot of sense here that Uncle Steve could just talk to like Darren, @mediagoon and @greg_prince and ne 99% of the way there.
As for me Uncle Steve? I no longer care.  Dom Smith broke me when he went vulgar.  My time has passed.  Tom Seaver is dead and 1986 was a million years ago.
A new generation, who think black jerseys are cool and who like an F in their LGM have taken over the fanbase.  Cater to them.  Play games at 8pm or Sunday Night or whatever.  Let Pete bat 600 times and hit 100 HRs with 500HR strikeouts.  Have Openers.  Change pitchers 26 times a game.  Build the statue or don't.  Let Mike Piazza borrow the limo to attend whatever rally he wants.  I don't care.  My time is over.  My baseball is dead.