From Fox News!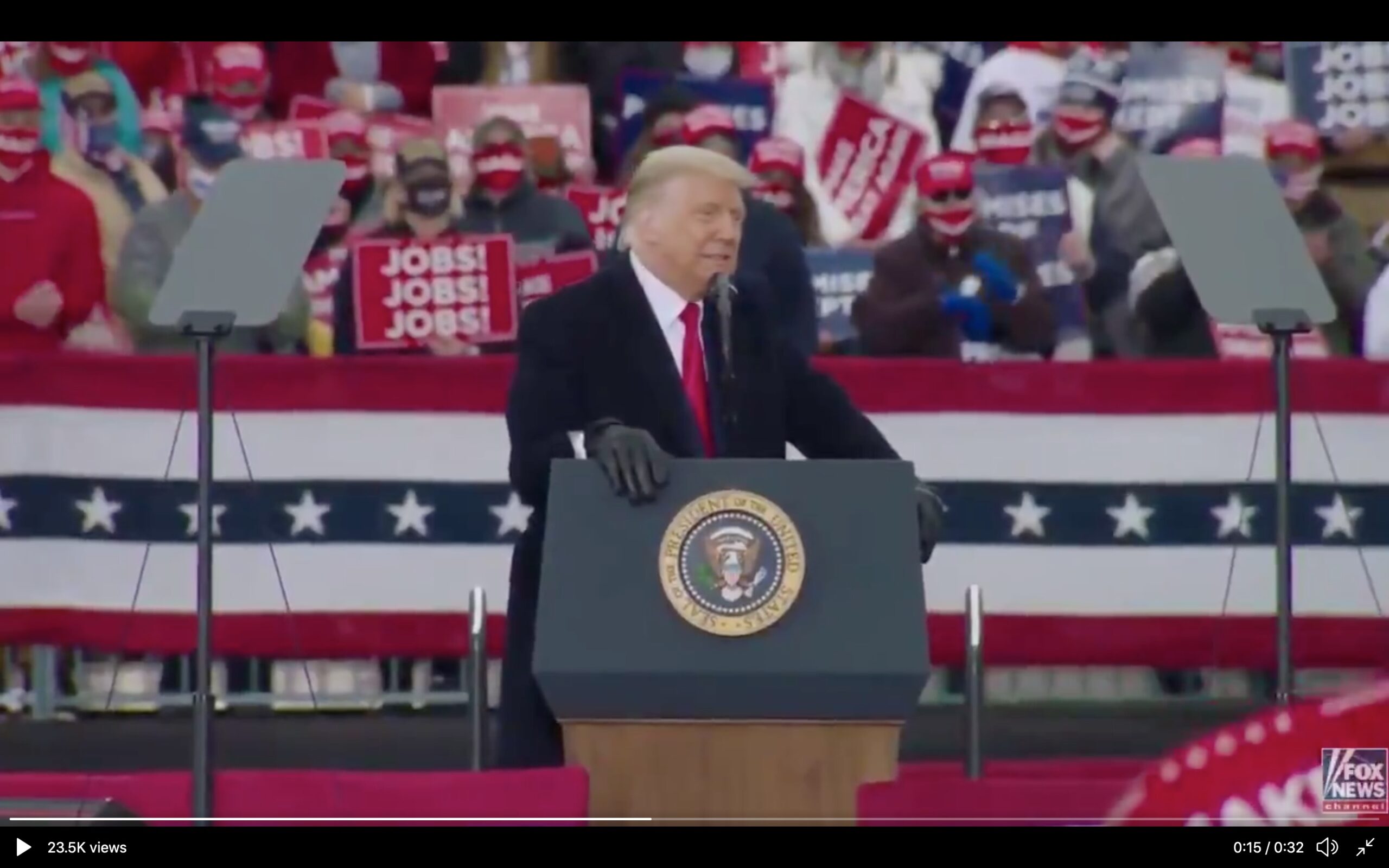 Baseball Hall of Famer Mike Piazza got a shout out from President Trump during a rally in Pennsylvania on Saturday.

Piazza was spotted in the crowd in Reading as Trump tried to rally his supporters a few days before the presidential election.

"You know I grew up to like the Yankees, I like the Mets. And this guy was some player – Mike Piazza," Trump said as the crowd cheered. "Mike, you look good, Mike. They could use you. This guy was great. His father was great. Man, he could hit. He was a natural hitter. He was just a natural-born hitter and a great catcher, by the way. We forgot that, right? He was a great catcher. He was a great athlete."

Trump thanked Piazza for being at the rally as well.
Hall of Fame catcher Mike Piazza recognized by President Trump at rally in Pennsylvania. pic.twitter.com/YLbRxLzTIR

— Andy Slater (@AndySlater) October 31, 2020