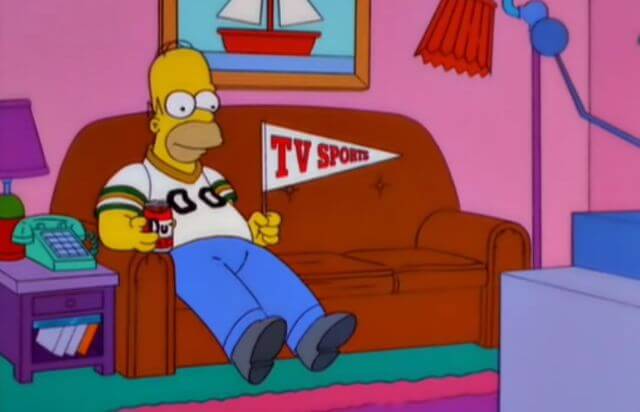 Fox's broadcast of baseball's All-Star Game posted a small increase in viewers compared to its last installment two years ago, avoiding a third straight all-time audience low.

Tuesday's telecast delivered 8.24 million viewers, about 100,000 more than the 2019 game's 8.14 million. (Last year's All-Star Game was canceled due to the pandemic.) It's also worth noting that the Nielsen figures for Tuesday include out of home viewing and 2019's do no
Baseball is back baby!  Oh wait, maybe it isn't…Mediaite says….
According to ESPN, the network averaged 6,488,000 viewers for the Euro 2020 Final. It was nearly two million more viewers than ESPN's previous high for a Euro Final, which came in 2012, Spain vs Italy. Another 2.9 million tuned in Sunday on Univision, combining for a total average audience of 9.4 million people in the United States who watched the Euro 2020 Final.
Anyway I am sure the Baseball Mafia will explain away how it's good that more people are way him Euro soccer than baseball.  Baseball is not broken, is more popular than ever, and has huge superstars.  I'll just keep screaming into the wind.