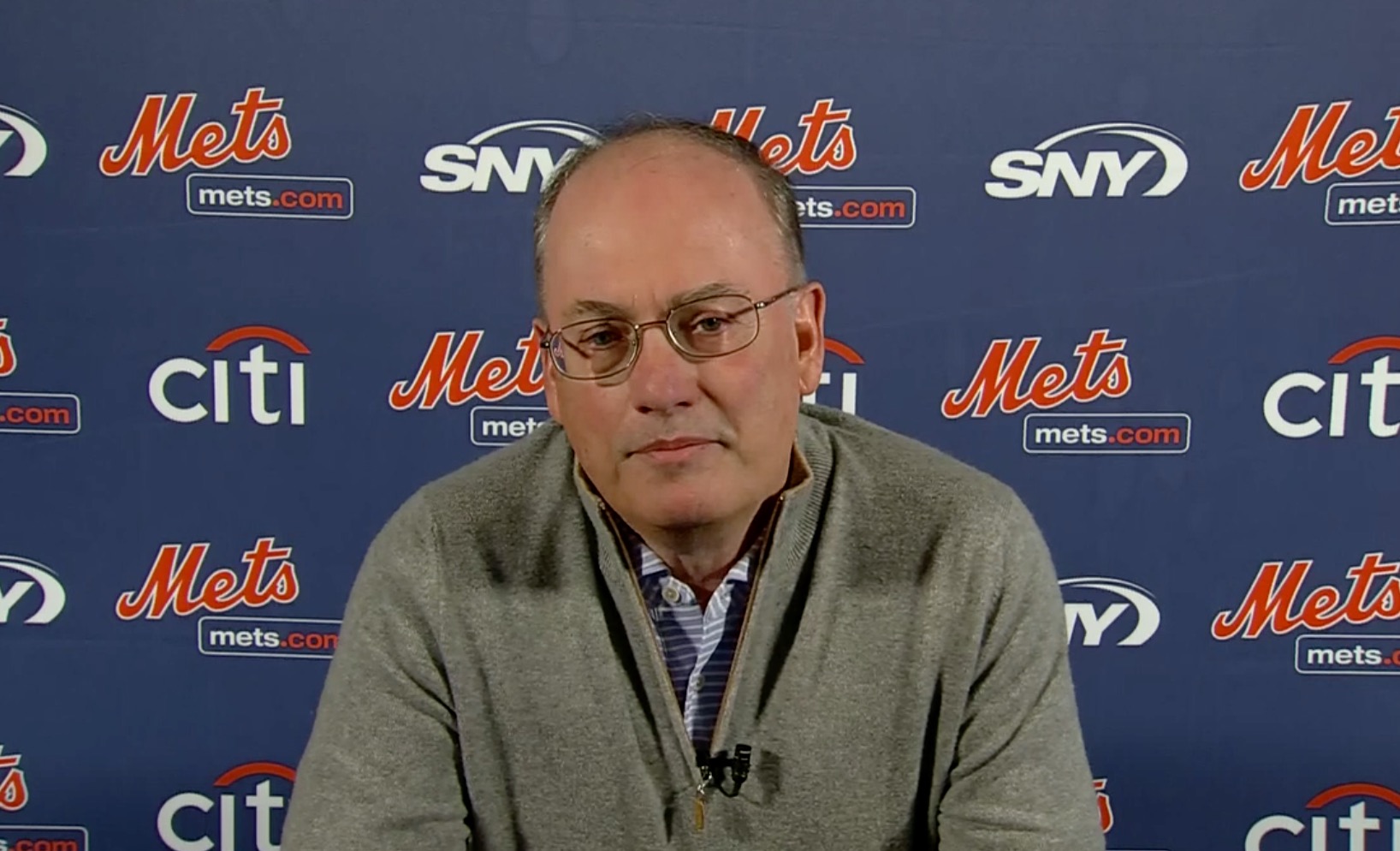 There is one man on the planet who conquered the Red Sox Curse and the Cubs Curse.
The discussion SHOULD have gone like this:
Theo: I want a hundred million dollars.
Steve: Here you go. (Hands over giant novelty check)
Theo: I get to do whatever I want.  Here's my resume for why.
Steve:  No problem. I will be over here running my hedge fund and enjoying the next season of Billions now that the Axe character is gone, I never liked that guy.
And that's it.
NO EXCUSES.
We didn't get a billionaire to reteam Sandy and Billy to play Moneyball.
NO EXCUSES.  CALL THEO BACK.
Tell Theo he can work three hours a week from the Bahamas and do whatever he wants.  I don't care.  Get Theo in here.