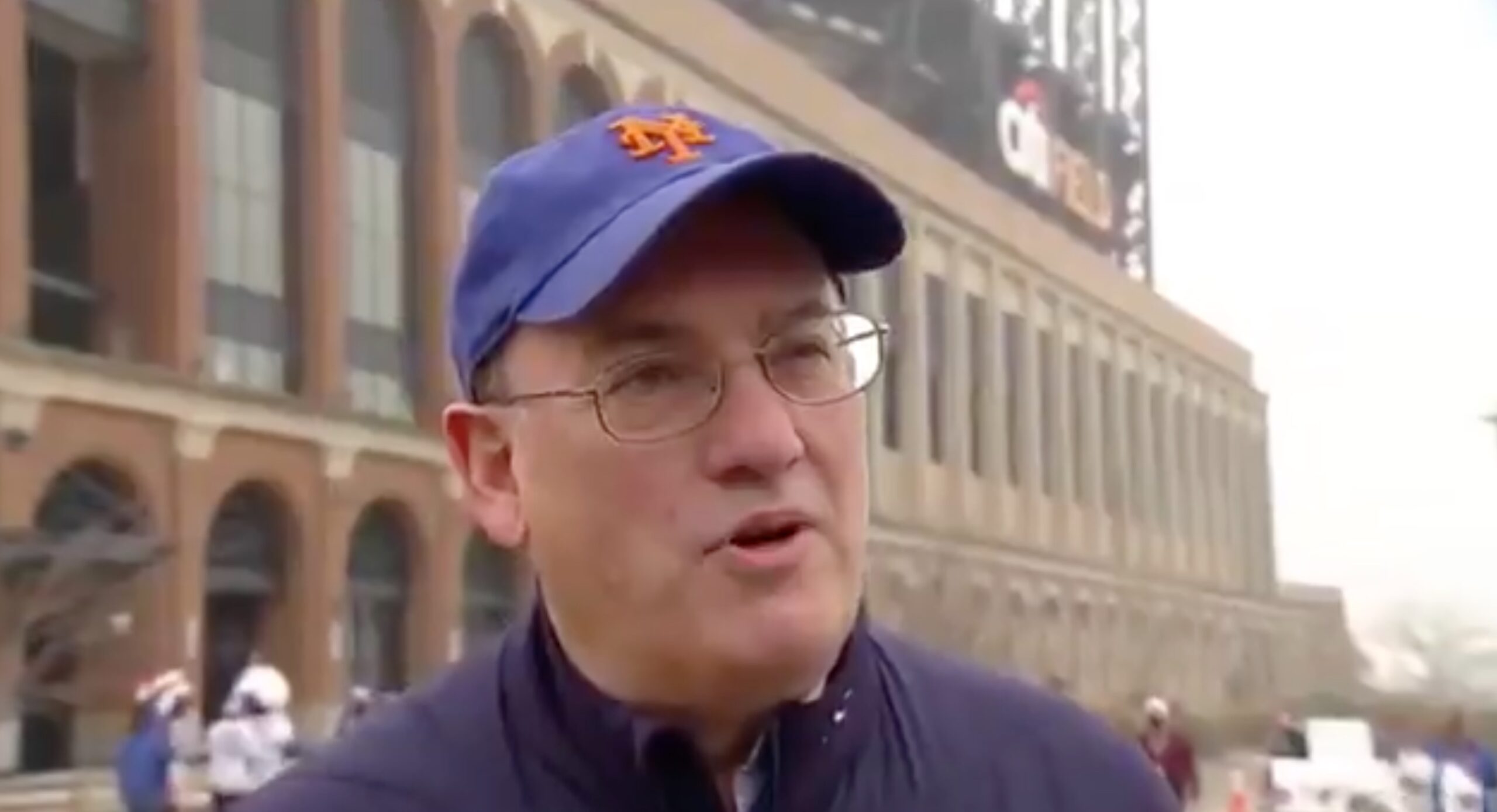 Insiders tell Mets Police the Mets have claimed RHP Antonio Santos off waivers.  Santos successfully ran for president during the final season of The West Wing.
Mets Police has also learned from trusted sources that the Mets signed famous outfielder Nick Plummer to a one year major league contract,  Plummer starred as Chang in Star Trek VI: The Undiscovered Country.
Uncle Steve is NOT messing around now.  The Wilpons would never have made these kind of moves.
The New York Mets today announced that the club has claimed right-handed pitcher Antonio Santos off waivers from the Colorado Rockies.
Santos, 25, appeared in seven games with the Rockies in 2021, going 0-1 with a 4.76 ERA (six earned runs/11.1 innings) with five walks and 10 strikeouts.
The native of the Dominican Republic has appeared in 10 career games since making his major league debut with the Rockies in 2020. He is 0-2 with an 8.83 ERA (17 earned runs/17.1 innings) with nine walks and 14 strikeouts.
In 135 games (102 starts) across six years in the minor leagues, Santos is 27-43 with a 4.83 ERA (319 earned runs/594.2 innings) with 133 walks and 497 strikeouts. He was originally signed by the Rockies as non-drafted free agent on July 2, 2015.
FLUSHING, N.Y., November 24, 2021 – The New York Mets today announced the team has agreed to terms on a one-year major league contract with outfielder Nick Plummer.
Plummer, 25, slashed .280/.415/.479 with 20 doubles, six triples, 15 homers, 54 RBI, 71 runs scored, 73 walks and 13 stolen bases in 117 combined games last season in the Cardinals organization with Springfield (AA) and Memphis (AAA).
Plummer was drafted 23rd overall by St. Louis in the first round in the 2015 First-Year Player Draft out of Brother Rice High School (MI). In five minor league seasons with the Cardinals, he slashed .221/.363/.358 with 69 doubles, 17 triples, 33 homers, 152 RBI, 42 stolen bases, 279 walks and 239 runs scored in 460 games.