Hey it sure was cool when Jacob deGrom threw 100 last spring, and then again against those minor leaguers.  If only someone could have warned them how stupid that was.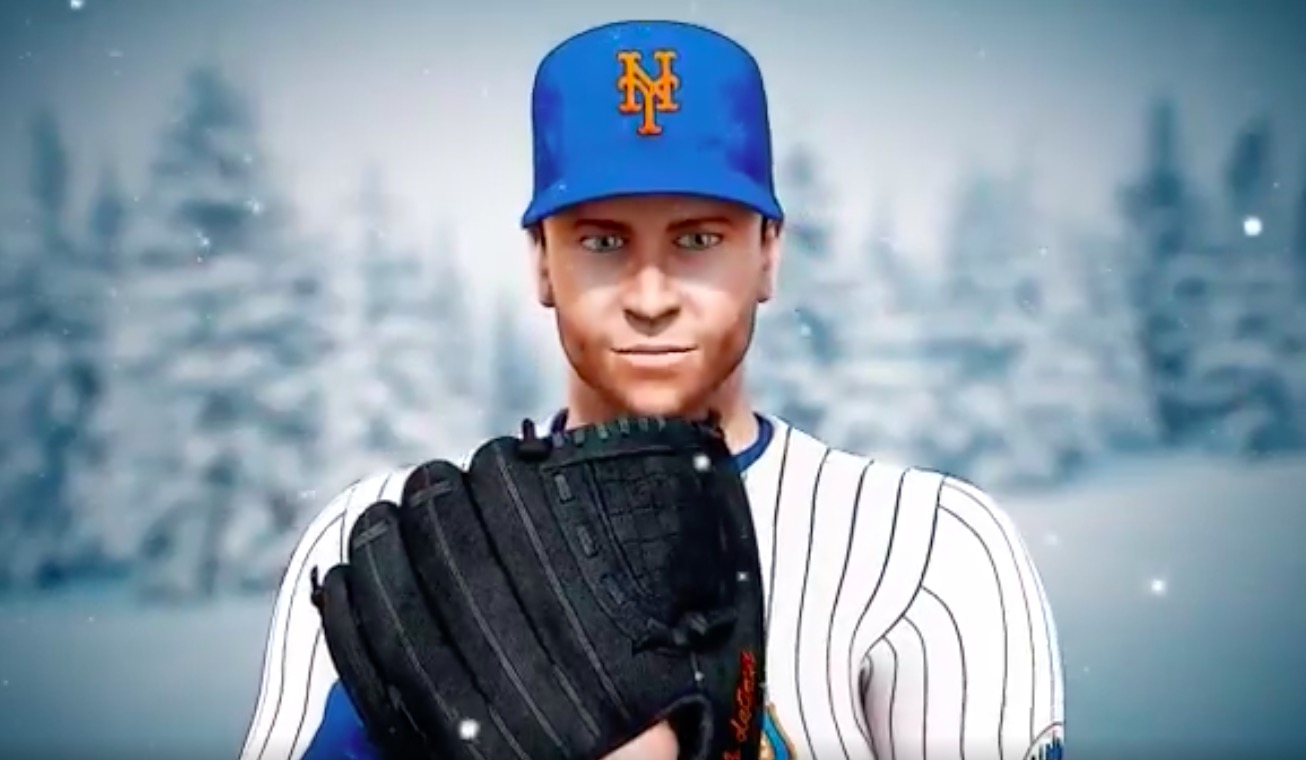 The New York Mets claimed LHP Locke St. John off waivers from the Cubs earlier today…St. John, 29, appeared in one game with the Cubs this season before he was designated for assignment on May 3…The former 13th-overall pick in the 2017 First-Year Player Draft appeared in seven games with the Texas Rangers in 2019 posting a 5.40 ERA (four earned runs/6.2 innings).
In addition, RHP Jacob deGrom has been transferred to the 60-Day IL.  I like how the Mets threw in the "in addition" as if it's an after thought of all the Locke St. John excitement.
This will keep JDG out until after the All Star Break, but hey the Mets have a 6 game lead so I say keep him out until whatever day he has to be back to be on the post-season roster.  All we need are like 7 starts out of him.  (Hmmm…does the math for real….2 in the NLDS, 2 in the NLCS, 2 in the WS…throw in one more for good measure…yep 7.)
The Mets play a rare weeknight 7pm game (I am sick of MLB not having baseball on two of the four weeknights Mon-Thurs).
RHP Carlos Carrasco (2-1, 3.30) vs. LHP Patrick Corbin (0-5, 7.16)