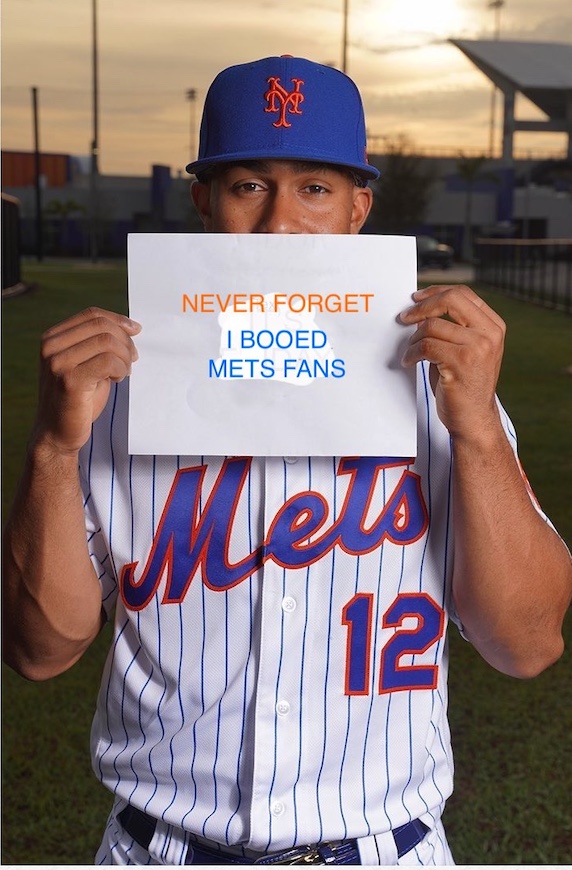 Well, normally I would feel bad but since Francisco Lindor booed the fans last year, I would say I am on Team Doors.
Lindor(sat) out Thursday's series opener against the Dodgers in Los Angeles after injuring his finger in a hotel door.

"Lin-door just got hurt by a door," Cohen tweeted, "Ironic."
Let me ask you this – and you won't be able to see through the money and the wins – if Jeff Wilpon fired off that line about the door, what would the reaction be?
Anyway, hopefully this is not a painful injury, but one that prevents someone from ever playing baseball for the Mets again while enjoying a happy life elsewhere, not on this team.