If you get the joke in the headline, congrats!  And with such, let's celebrate Ralph Kiner.  The man had GAME.   No, I don't mean baseball, I mean Game Game. Let's take a look into today's rerun post.
..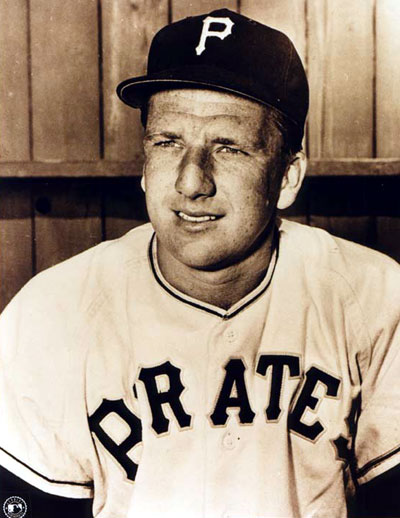 Today friends, let's celebrate Ralph Kiner. No, not for all his years of broadcasting. Nope, not for all those home runs.
Ralph Kiner is a Hall of Famer. A different kind if Hall of Famer.
SI: During your playing days you dated Janet Leigh and Elizabeth Taylor (below). Today we'd call you "a player." Did they have a name for athletes who dated movie stars back in your day?
Kiner: No, they didn't [laughs]. At that time few players got a shot at dating the movie people. One of the reasons I was able to was that Bing Crosby was one of the owners of the Pirates. But I met Janet Leigh at Forbes Field when she was working on Angels in the Outfield. She was standing at the batting cage, and I got to know her by talking to her. So that was all on my own.
(via a likely now-dead link on  Sports Illustrated)
Today, let's reflect on who Ralph reportedly dated.
1. Marilyn Monroe. Hello? Marilyn Monroe. The icon. Right there Ralph wins.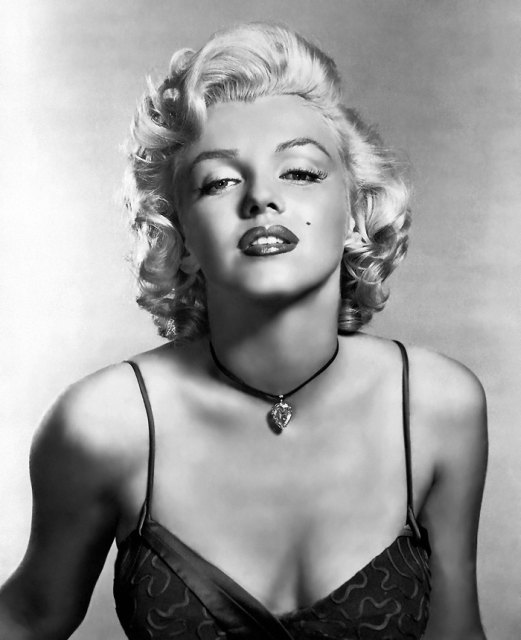 2. Jane Russell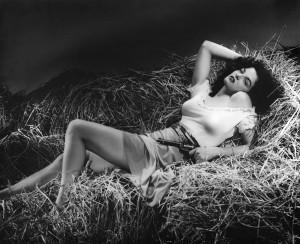 3. Liz Taylor. Don't be distracted by old lady Liz.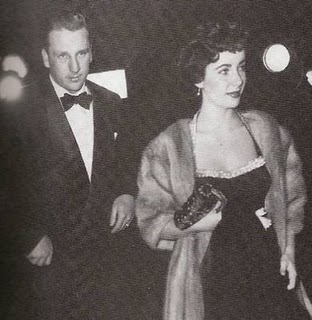 4. Janet Leigh.  You can't even see the netting.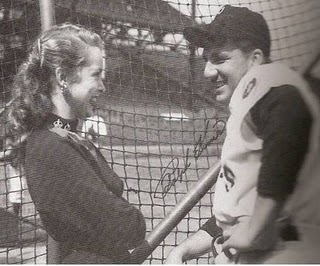 5. Ava Gardner. I see Ralph and I like similar things…like baseball and the Mets.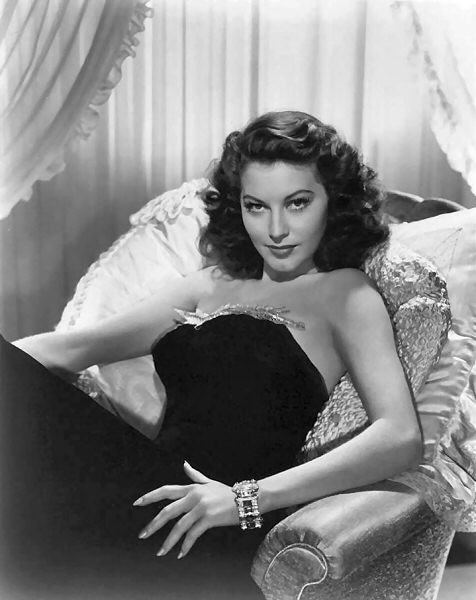 Ralph even had awesome friends:
the Dreyfuss family sold the Pirates to a group that included John Galbreath and Bing Crosby. The Hollywood crooner would befriend Ralph. In the off-seasons, Crosby liberated Ralph from his old room in Alhambra and introduce him to the inner circle of Tinsel Town. Ralph found himself hobnobbing with movie stars, and his name popped up regularly in the gossip columns, linked to this starlet or that one. Ralph later built a house in Palm Springs, which would soon become a Mecca for celebrities. Soon he would count among his friends and neighbors the likes of Frank Sinatra, Phil Harris and Lucille Ball.
Ralph, if anyone deserves a statue it is you.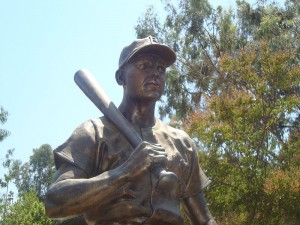 Happy Birthday dads!