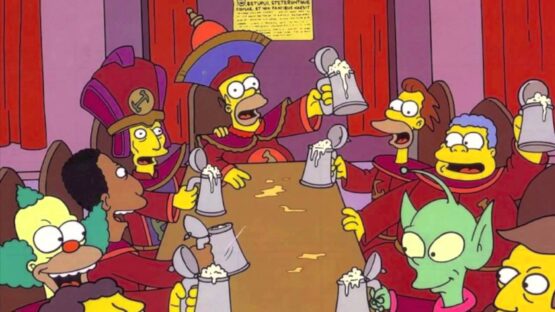 So none of you can ever be bothered to read or click a link so let me pull some sentences out of the NY Post on Steve Cohen wanting a Citi Field Casino.…this way you can just read the sentences and maybe you'll see how the world works.
The headline:
Mets owner Steve Cohen swinging hard for Citi Field casino license: sources
Some excerpts from the NY Post.…
….Cohen is believed to favor Hard Rock – also a major donor to Gov. Kathy Hochul……
….Michael Sullivan – Point72's chief of staff and head of external affairs – is listed on the New York State Gaming Commission's website as the principal lobbyist for New Green Willets, LLC, which shares the same address as Point72. ….
(by the way gotta love the "new Green Willets" head fake which makes it sound like they want to build a bird sanctuary.)
Multiple sources spotted Sullivan palling around with  (Mayor) Adams at the private nightclub Zero Bond last Thursday during a reception for the 2024 Democratic National Convention host committee. 
Here's one for ya…
Queens Borough President Donovan Richards, a Democrat, said Cohen requested a meeting with him earlier this year, which he described as a preliminary discussion about what to do with the property they own in Willets Point around Citi Field.
He said Sullivan was there, as well as Mets general manager Billy Eppler.
Why is Billy Eppler at this meeting???
And unrelated to all this is the report Steve had donated $1,500,000 to Mayor Adams campaign. 
So my guess is this all adds up to Steve will get his casino.
Don't ask questions.  Just nod and keep your mouths shut.  Everyone can get paid here, and you'll be happy to have a place to hang out at after the game.  DON'T ASK QUESTIONS KEEP YOUR MOUTHS SHUT.
Also my applause to whoever steered this story to come out around 3pm before a Subway Series game….as opposed to say the off day Monday or the off day Thursday.  This way the media is fully distracted for two days and nobody needs to know nothing.  (which is why I saved it for this morning as it would have gotten lost yesterday morning.)