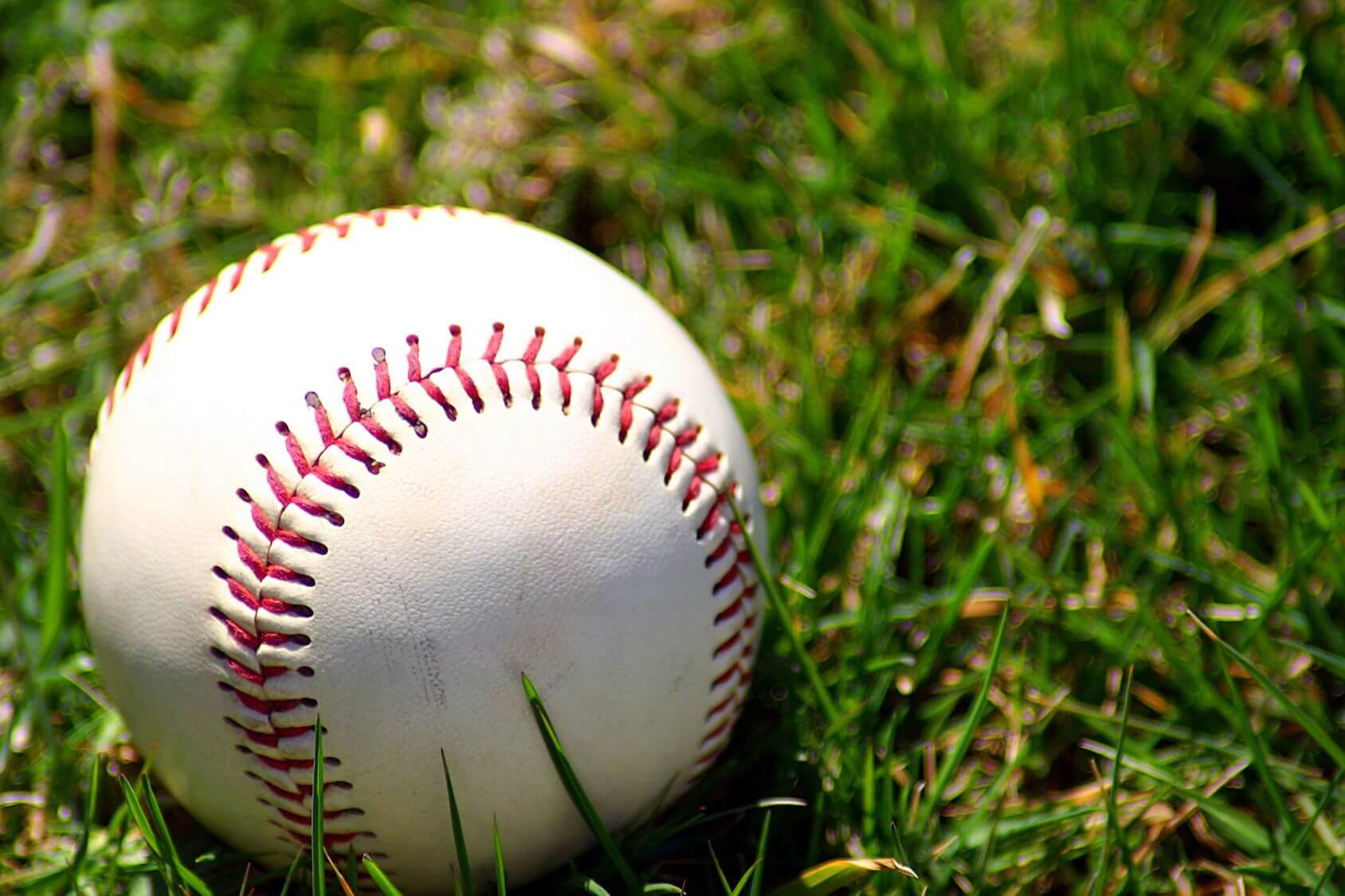 Wow this is something you could describe as unbelievable.  It's hard for me to imagine this being true.  I mean I want to be fair to the Athletic and their history of good journalism, I find their stories to be accurate, but the thought that the Mets could conceivably be partaking in behavior outside the rules?  What kind of person would do such a thing?
MLB is looking into whether the owners of the Mets and Yankees, Steve Cohen and Hal Steinbrenner, communicated improperly about Judge, The Athletic reported late Wednesday night……

MLB is now investigating whether that could be a possible violation of the collective bargaining agreement, which states "Clubs shall not act in concert with other Clubs," with regard to the dispersal of information on player contracts. (Via NY Post summary)
What's crazier is that if the story is true, Steve himself could conceivably have been involved!  Can you imagine such a thing?  I look forward to learning more about this story and MLB's investigation.  One might hope the Mets don't have to pay some sort of administrative fine to make this whole thing go away, so we can get back to focusing on baseball!