So every year I do Mets Turkeys, and I started to do it for this year – but there wasn't anyone to add!  Great job Steve!  Maybe you did change the culture.
I know many of you think I am negative for negative's sake and to you I say – SEE – if things are good then I DON'T complain.  That's the entire point of all this,
Anyway let's take a look at the new names on the Hall of Fame ballot.  For those of you unfamiliar with the Hall, it's a museum in the middle of nowhere they doesn't have the hit king, the home run king or the guy that won 350 games at the turn of the century.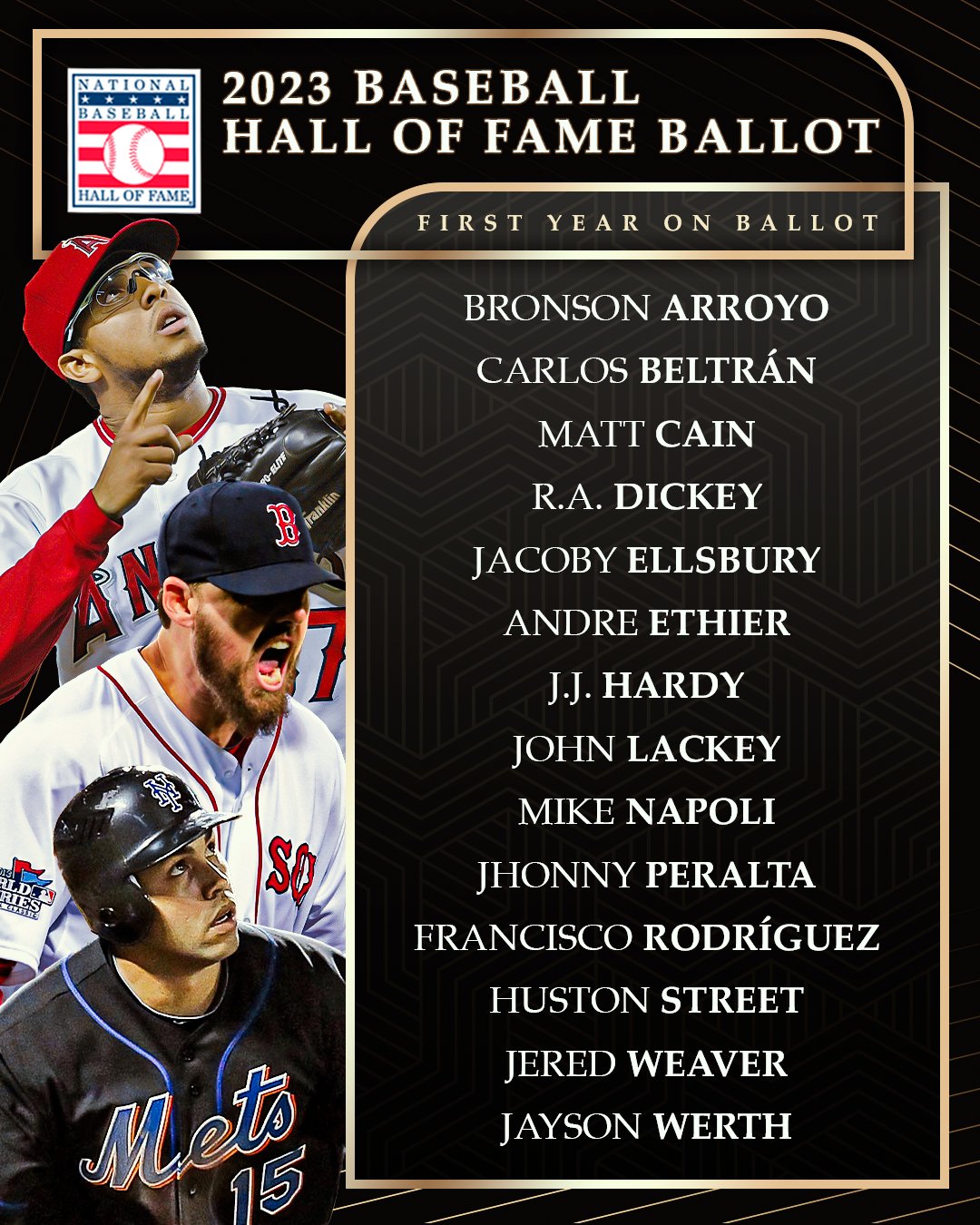 I'll keep this short.  NO.
Many of these guys belong in the Hall of Garvey, where we send pretty darn good players, but I never watched any of these people and thought "now there's a Hall of Famer"
Who is on your list?