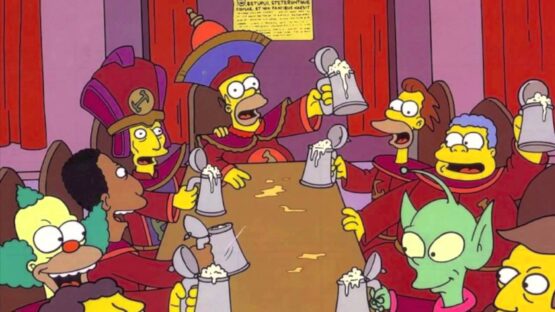 From the New York Post
MLB has notified the MLBPA that the Mets and Yankees didn't suppress the market for Judge, sources confirmed Tuesday, following an SNY report this month that indicated the Mets wouldn't pursue the All-Star outfielder out of deference to their crosstown rival. (via NY Post)
Of interest to many fans is that the original SNY article is credited to Andy Martino.  It has been my experience that some people are finding SNY's web presence to be not as enjoyable as it once was, and also my experience that some Mets fans do not find Andy Martino to be all that reliable.
Anyway, the Mets and Yankees totally didn't collude. Baseball owners never do such things, except for that pesky time in 1980s.  It is good to see billionaires following all the rules of their particular industry.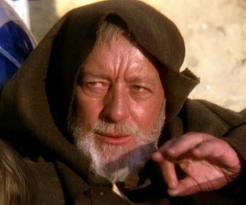 Anyway, who better to investigate on behalf of the owners than "MLB" – per the Post's report, "MLB reviewed communications between the teams in reaching its conclusion there wasn't collusion" which makes sense as people never speak in person, have phones, or even back-channel messages using others.   Nothing to see here, move along.