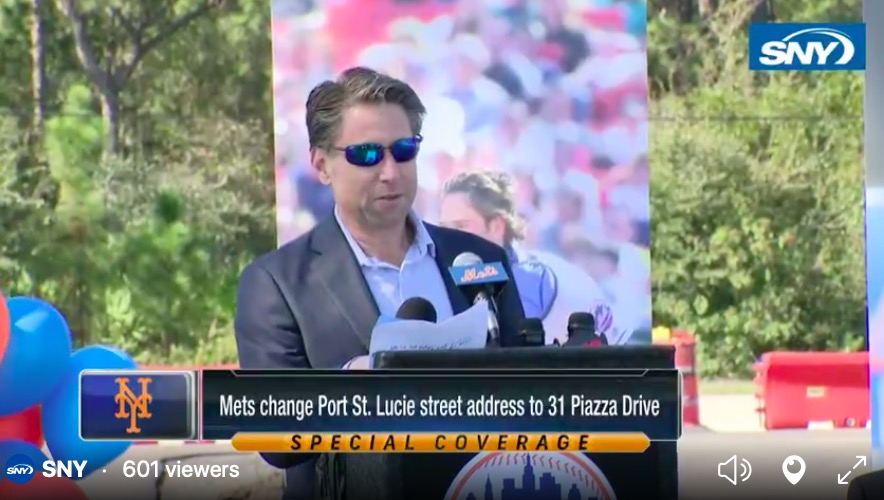 Let's take a break from Steve's Casino Project to look at the other side of the street.  The New York Times asks: Will New York City's Soccer Stadium Cost Taxpayers $0 or $516 Million?  An independent budget analysis suggests that the city will be losing $516 million in tax revenue from its deal to place a new soccer stadium in Queens.
The Times writes:
In a new analysis, the city's Independent Budget Office has concluded that the actual cost to taxpayers for the new soccer stadium in Queens will be at least $516 million, spread over the course of the 49-year term of the New York City Football Club's lease.

…

Because the city chose to lease the land in the Willets Point neighborhood to the developers rather than sell it, no property taxes will be generated.

..

The stadium's other developers, a joint venture of Related Companies and Sterling Equities, are also not without substantial resources. Stephen M. Ross, the founder and chairman of Related Companies, is worth nearly $12 billion, according to Forbes magazine. Sterling Equities was co-founded by Fred Wilpon and Saul Katz, who, with Jeff Wilpon sold the Mets to Steven A. Cohen, a hedge fund manager, for $2.4 billion in 2020.
Well, at least it isn't parkland.