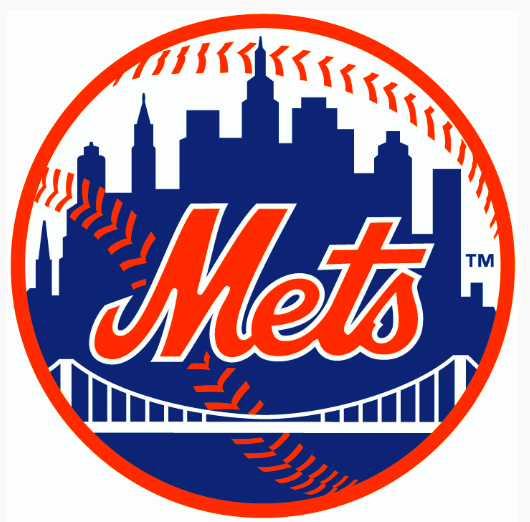 Mets To Celebrate Lou Gehrig Day on June 2
FLUSHING, N.Y., May 31, 2023 – The New York Mets will host Lou Gehrig Day at Citi Field on Friday, June 2 when the team takes on the Toronto Blue Jays at 7:10 p.m. New York City native Sarah Langs, who shared her ALS diagnosis last year, will participate in a special pre-game ceremony. During the ceremony, the Amazin' Mets Foundation will present Project ALS with a $10,000 grant for research in honor of Langs.
Langs, raised on the Upper East Side, grew up attending Mets games with her family at Shea Stadium. She began her career in baseball as an intern for MLB.com, making stops at ESPN and SNY and currently works as a researcher and analyst for MLB. The 29-year-old was part of the first all-female MLB broadcast in 2021. At the 2023 Baseball Writers' Association of America New York chapter dinner, Langs was the recipient of the Casey Stengel "You Could Look It Up" Award.
Project ALS identifies and funds the most promising scientific and medical research that will lead to the first effective treatments and a cure for ALS. In 20 years since the organization began, Project ALS has raised over $90 million, directing between 80-93 percent of its funds annually to research programs.
"The Mets are rooting for Sarah in her courageous fight," said Alex Cohen, Mets Owner and President of the Amazin' Mets Foundation. "We are proud to support Sarah and Project ALS."
Lou Gehrig Day at Citi Field will help raise awareness for ALS and the research that continues to drive towards a cure. Gehrig, a Hall of Fame first baseman, was diagnosed with the neuromuscular illness in 1939. In 2021, Major League Baseball designated June 2 as Lou Gehrig Day as it is the anniversary of when Gehrig became the Yankees' starting first baseman in 1925 and his death in 1941.
In addition, each broadcast booth across the league will hang an illuminated star named "A Langs Star," courtesy of Project ALS. Fans will also be able to purchase A Langs Star for $50 at starsforsarah.org.
"A Langs Star is more than a keepsake—it's a shining symbol of our shared commitment to end ALS," said Project Manager Sage Higgins of Project ALS. "Made of wood with a commemorative placard and LED lighting, display them on your roof, windows, or inside your home. Proceeds from sales benefit Project ALS, a leader in therapy-driven research."