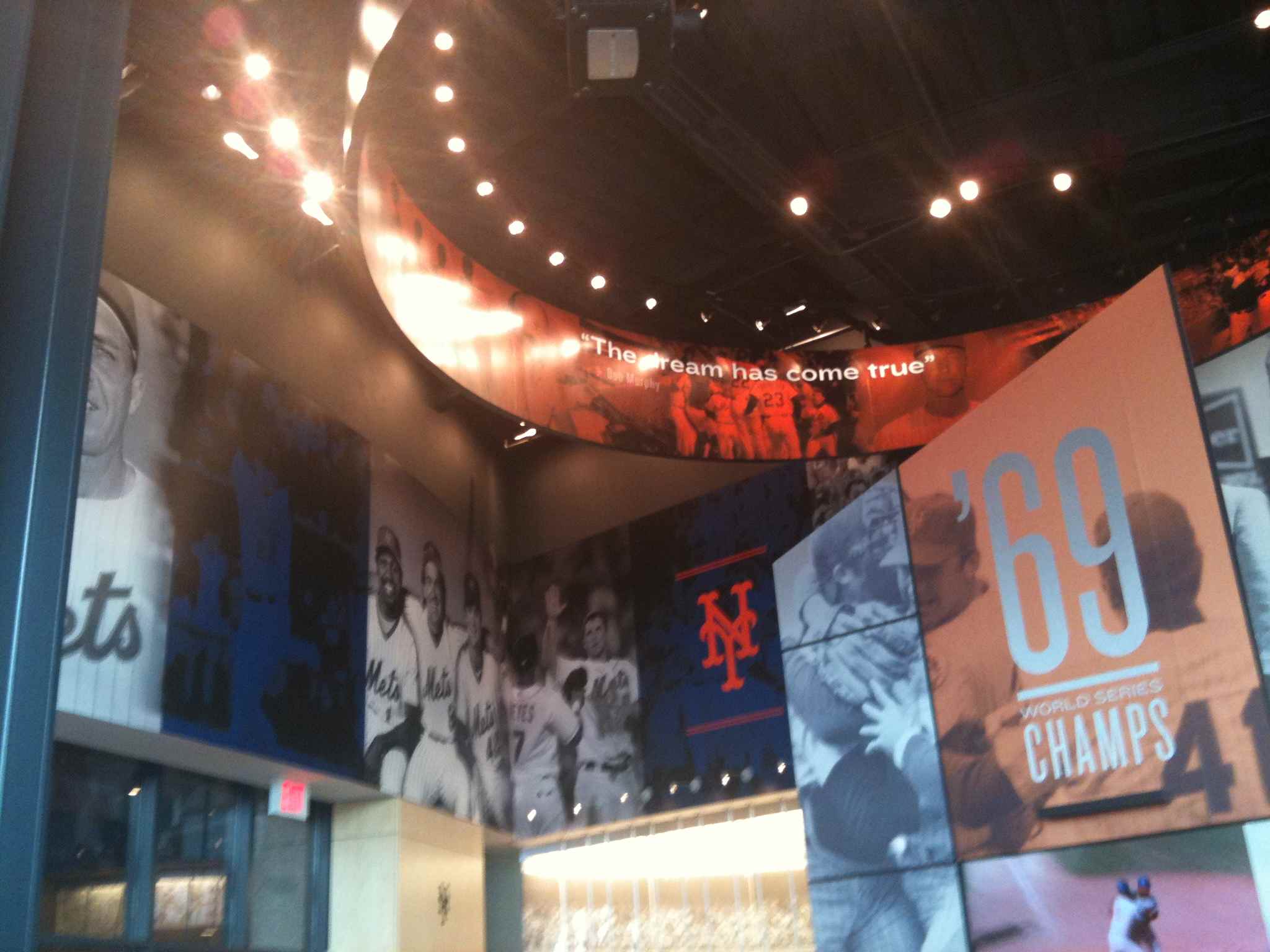 I almost forgot about this.
I imagine it came up on the telecasts, but I have completely stopped watching and have zero interest in doing so – but I am on the internet all day every day and there has been next to nothing about this.
Anyway, it's apparently Mets Hall of Fame day and today they will water it down with Al Leiter and Gary Cohen entering along side the deserving Howie Rose and Howard Johnson.
Congratulations to Howie and Hojo.  I'd tell you more about the event but the Mets seem to want to keep it a secret.  Maybe someone realizes the nomination committee blew this one.
As bad as the Wilpons were with honoring history, Steve has gone the other way and has overdone it…Al Leiter? What are we even doing.  Nobody has mentioned Al Leiter in Queens in 20 years except for when Al and Jessica Mendoza had mystery jobs in the organization a few years back.  Al Leiter???
The game is at 4 so the ceremony is probably at 3 or something.  Who knows.  If the Mets don't care to promote it, why should I?
…..
It is believed within the Blogosphere there are two mailing lists.  Some events get handled by a more Suity kind of Suit, who uses a mailing list that does not go to the bloggers.  They only use us to promote nonsense like the Mets teaming up with a beverage brand – and I have increasingly chosen to blow those off, although other blogs will publish anything the Mets send them.