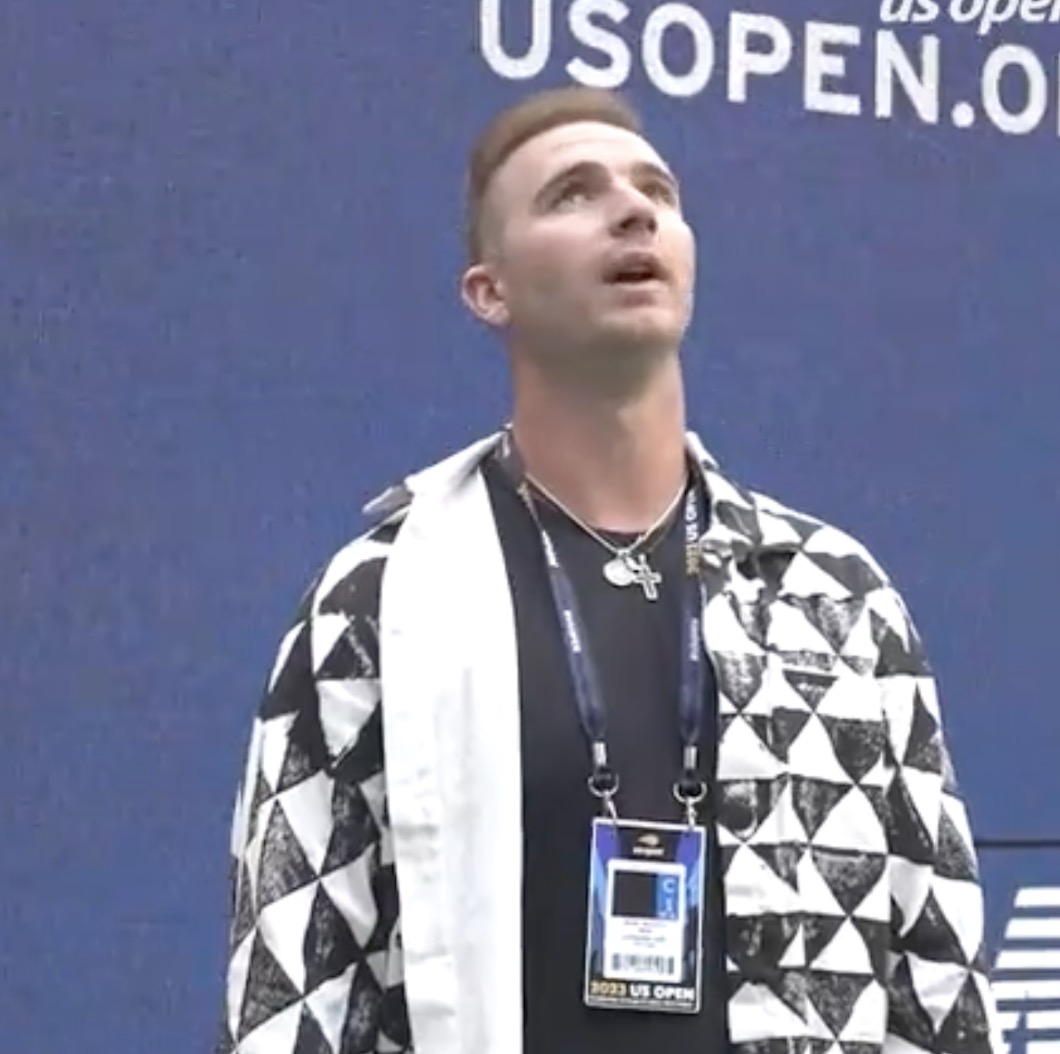 Pete Alonso hit his 45th Home Run, as the Mets lose once again and are 28 games out of first place.
But hey, the Polar Bear homered, as the Mets continue to build around a guy who turned on the fans and a guy whose overall game doesn't lead to winning baseball…..as the Braves run off yet another division.
Depending on the minute, the latest savior David Stearns is either trading or not trading Pete.  Steve Steinbrenner just wants to be loved, so I expect that 2024 will look a lot like the last few seasons as Steve whips out his wallet and you all fawn over him…..while the Braves take another division
Some other GM will be stupid and give you parts for Pete.  Pete doesn't even have the most HRs by a 1B in the division (that too belongs to the Braves) so let's stop acting like we can't possibly replace his Dave Kingman style of baseball.