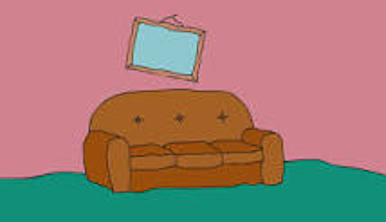 Hey remember the whole Baseball is Back Thing and I stuck to my guns and said oh no it isn't.  Well, the Sports Buisness Journal writes…
I would have bet good money that MLB viewership numbers this season would be through the roof. The league implemented rule changes shortening the length of games that have been widely praised.

But viewership numbers from ESPN and Fox have not followed suit.

Fox games averaged 1.89 million viewers with regional windows on Saturdays and some Thursdays. That figure is 10% lower than MLB viewership on the broadcast network last season. FS1 games averaged 278,000 viewers, the channel's lowest average since it started carrying games. (via Sports Business Journal)
I can fire off some reasons…in no particular order
Baseball has no superstars. Right now Travis Kelce is way more famous than anyone in baseball.
Baseball has some potential (non-Super) stars but they all play in Pacific.
Ohtani was the best hope but now that he won't pitch in 2024 he's just a dude that hits home runs.
30 years of late night playoff gams meant that two generations grew up not caring.
They waited 10 years too long to tweak the rules.
Openers.  Faceless middle relief.
The Baseball Mafia can come at me all they want with whatever they have (Mariners attendance is up!) but in a few weeks we will see just how much America wants to see the Twins and Mariners and Rays and Marlins.  Good luck baseball!